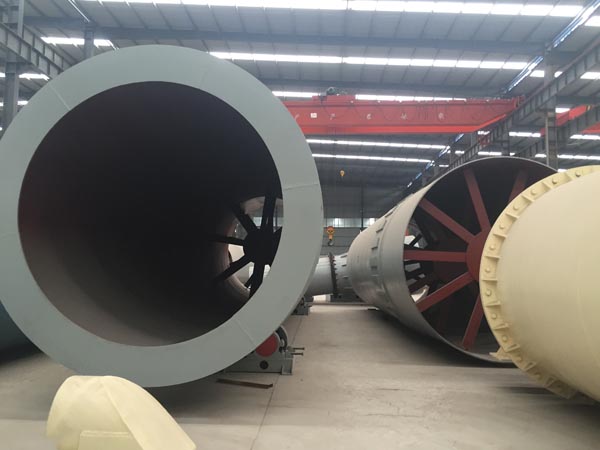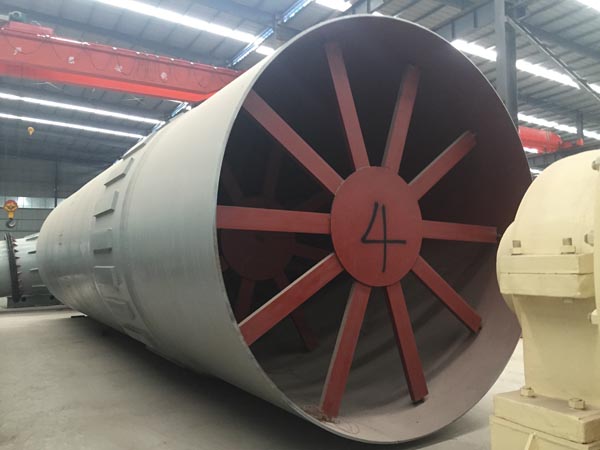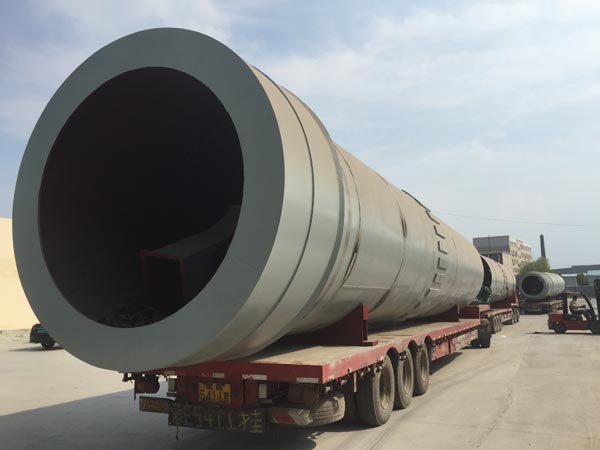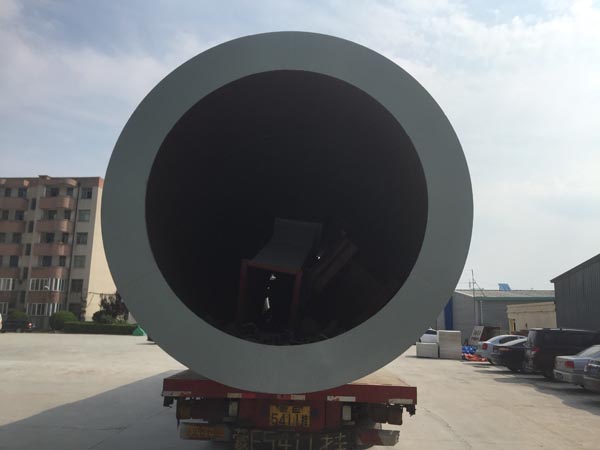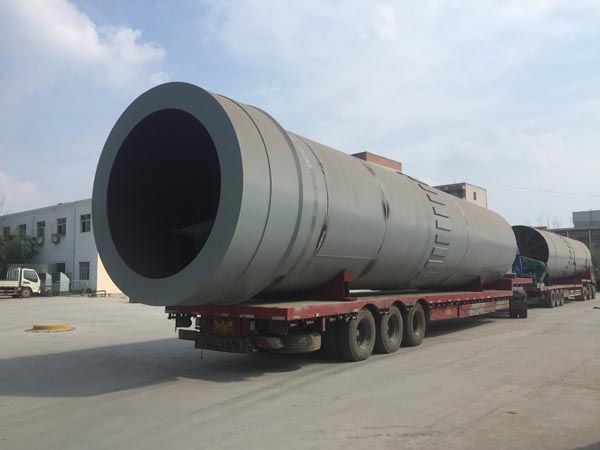 Introduction:
Rotary kiln is rotary calcining kiln, which belongs to constuction material equipment. This machine can be divided into cement kiln, chemistry kiln, and lime kiln according to different material applications.
Rotary kiln application:
Cement kiln is used for making of cement clinker and there are dry and wet methods to make cement. Metallurgy chemical kiln is used for magnetic roasting of iron ore and oxidizing roasting of chrome and nickel in the steel factory, baking high-alumina mine in the refractory material factory,baking chamotte and alumina in the aluminium factory and baking chrome ore and chrome powder in the chemical plant. Limekiln (active limekiln) is used for baking active lime or lightly burning dolomite in steel factory or ferroalloy factory.
Rotary kiln calcining system produced by our company adopts internationally advanced hydraulic chatch wheel, high-precision plunger metering pump, high-precision low speed valve and contact mode graphite sealing device. To improve automatic degree, industrial television is set at kiln head for watching fire with analogical process flow fluoresent screen, and infrared scanner is adopted to reflect the calcining situation on computer directly. This new technology features strong visual, easy operation and reliable work. With stable heat engineering and high rotation rate, this kind of kiln has improved 10% rotation rate, 5%-10% capacity and lower 15% heat consumtion, compared with other same model machine.
Main technical parameters of rotary kiln:



Suspension preheating kiln