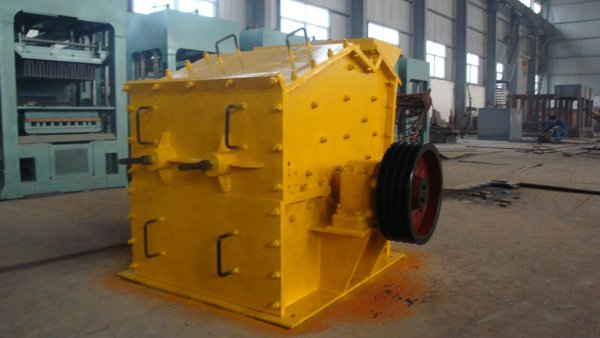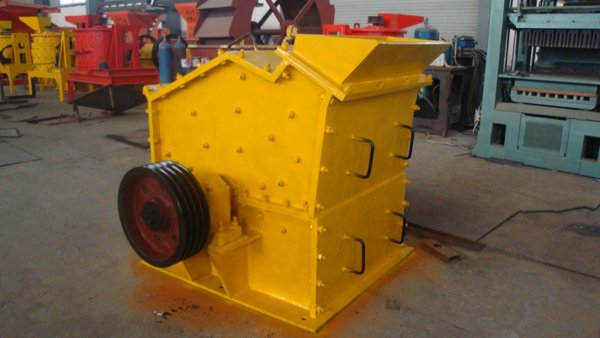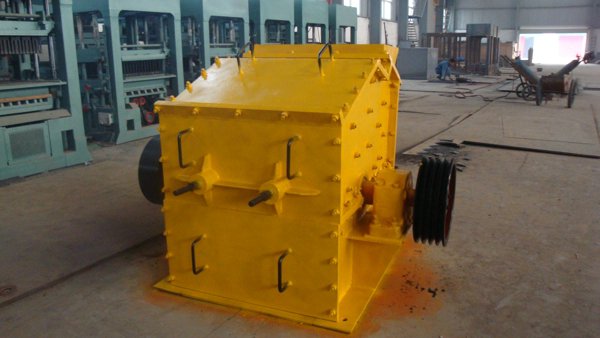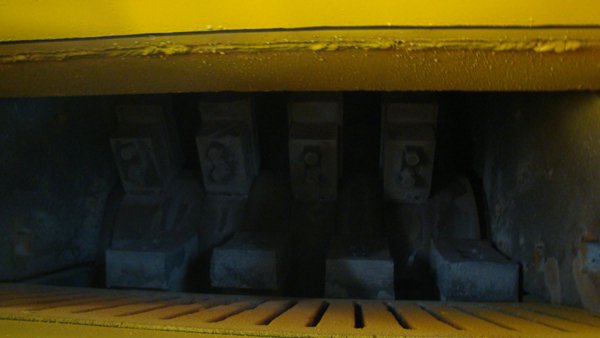 Introduction of High Effective impact fine Crusher:
PCX type high effective impact fine crusher is the one which is manufactured by absorbing advanced technology home and abroad and combining demestic industry condition. The machine is applicable to grind all kinds of medium hard materials. It can grind limestone, plaster, clinker, mixed materials and so on in cement industry. It also can grind calcium phosphide, dolomite, perlite, etc. The machine can be widely used in construction, fertilizer, mine, refractory material industry.
Features of High Effective Impact fine Crusher:
1. Discharging granularity is small and even.
2. The production capacity is large.
3. The usage life of hammer head is long. The supporting power is small.
4. It has the features of work simplification, simple structure and smoothly running.
The high effective impact fine crusher is the new generation of energy-saving sand-making machine.
Main technical parameters of Impact Crusher: