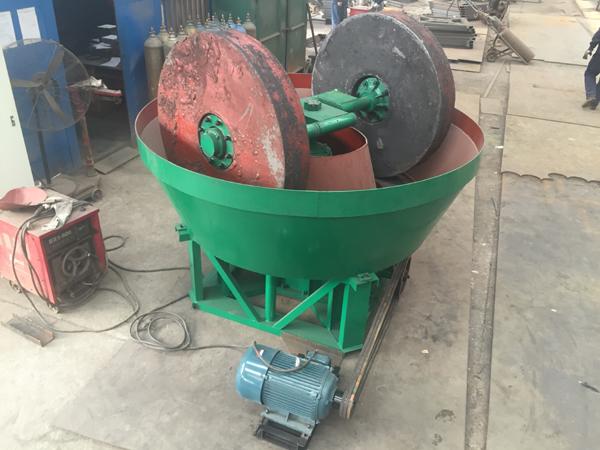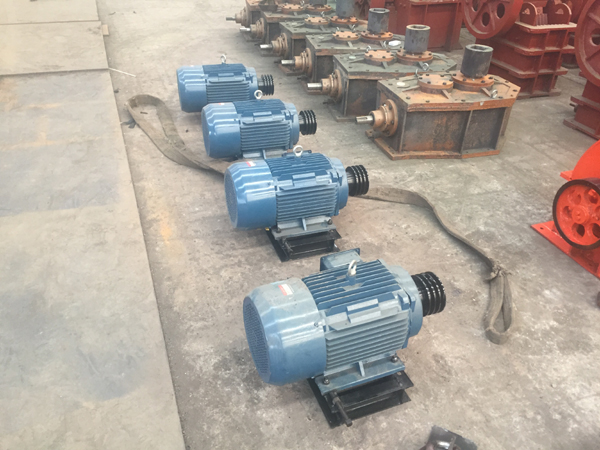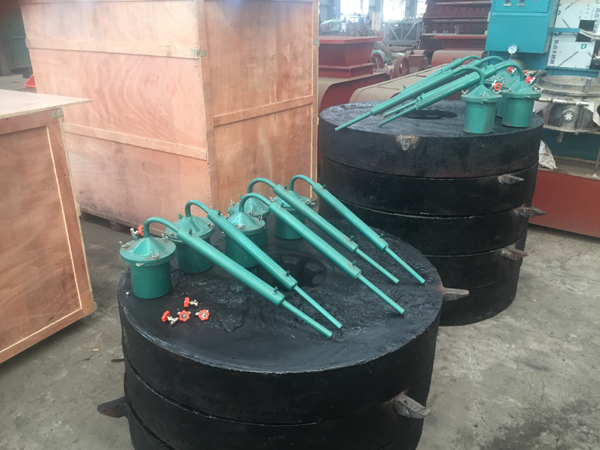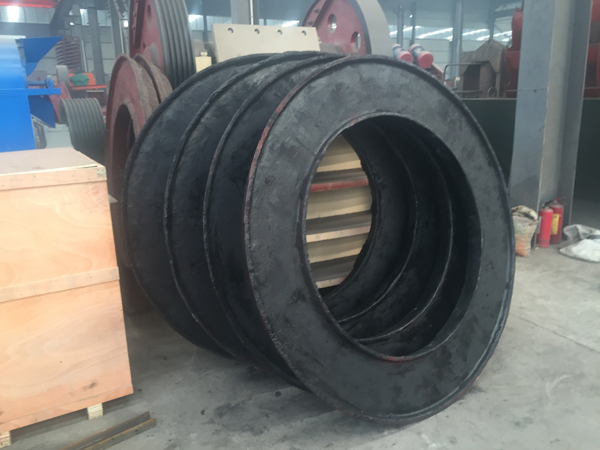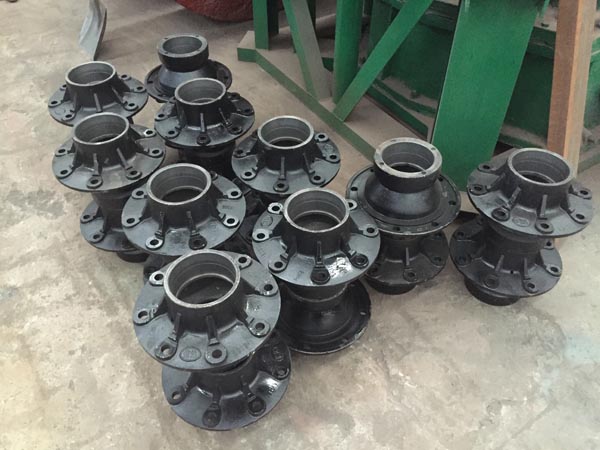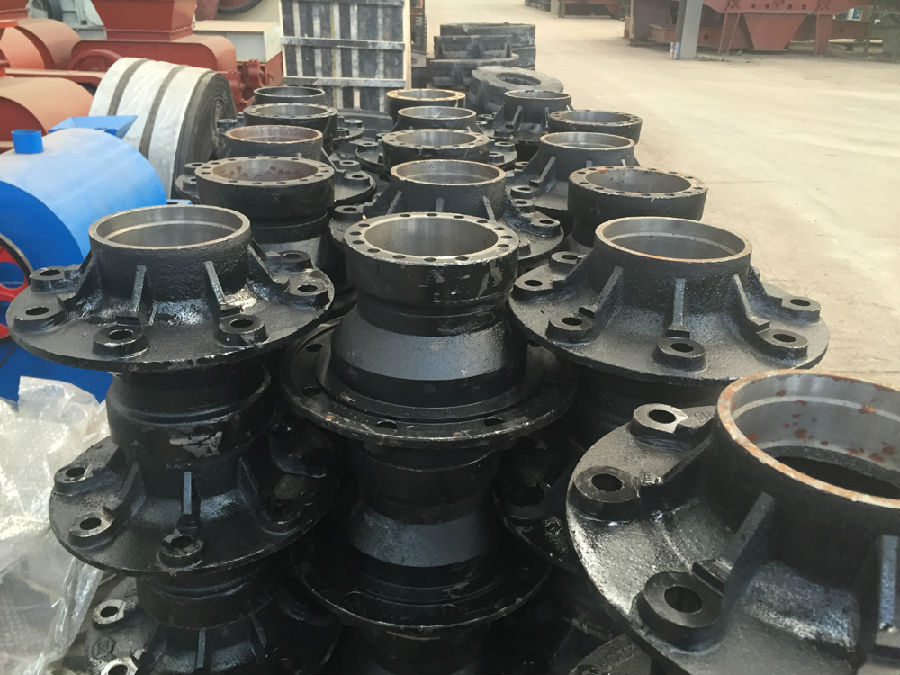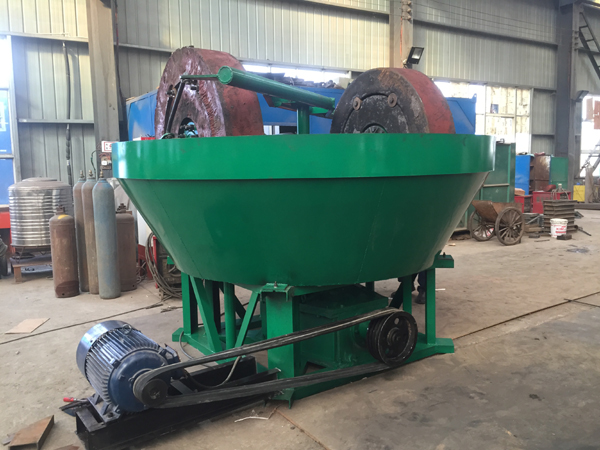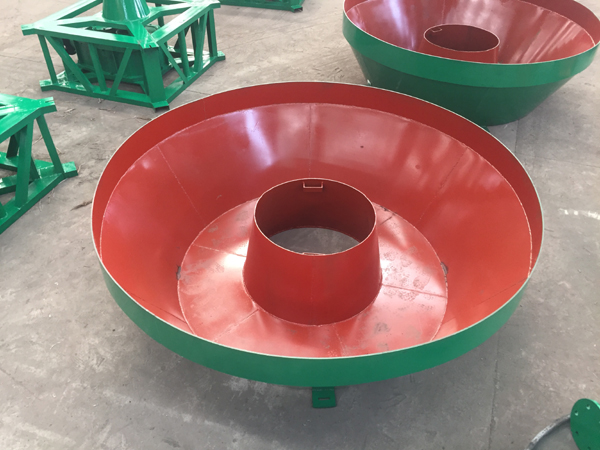 Our grinding machine is mainly used for separation of gold, silver, lead, zinc, molybdenum, iron, copper, antimony, tungsten, tin and other minerals selected. With less investment, fast results, small footprint, saving power, sturdiness and durability, ease of maintenance and high return on investment. It is the preferred production for alternative ball mill, is ideal for small and medium enterprises dressing.
Features of grinding gold ore/iron ore wet pan mill:
1 gold grinding machine after the installation is completed to gold grinding machine groove bottom 5 kilograms of mercury begins normal operation.
2 each class receive once the Sands, the shift added to 1 kg of mercury to receive the grind at the end of the Sands and mercury, the mercury received gold equipment, with a relatively high density of red cloth mercury screwed out to the package, open the red cloth which left Sands. One kilogram of mercury each class started on it. Containing one is grasping the cloth of gold or grab the gold behind the blanket and put on the mercury board can receive the gold.
View of rollers of gold two roller wet grinding mill for reference:
Grinding gold ore/iron ore machine structure appearance:
Various ore grinding mill machinery for reference:
Our workshop of grinding gold mining machinery for reference:
Huahong workshop for view for reference:
Main technical parameters:
Model

Specification

Input size(mm)

Process ability

(t/h)

Speed

(r/min)

Motor

(kw)

Weight

(t)

1600

1600×400×±20

Less than 30mm

4

20-22

6-30

17

1500A

1500×400×±20

3

20-22

6-22

15

1500B

1500×350×±20

2.5-3

20-22

6-22

14

1500C

1500×300×±20

2-2.5

20-22

6-22

12.5

1400

1400×250×±20

1.5-2

16-18

6-18.5

9.5

1300

1300×250×±20

1.5

21-23

6-15

7.8

1200A

1200×220×±20

0.9-1.2

16-18

4-7.5

6.0

1200B

1200×200×±20

0.8-0.1

21-23

4-7.5

5.8

1100

1100×200×±10

0.6-0.8

16-18

4-5.5

5.5

1000

1000×200×±10

0.5

21-23

4-5.5

4.5

900

900×150×±10

0.3

17-19

4-5.5

2.5