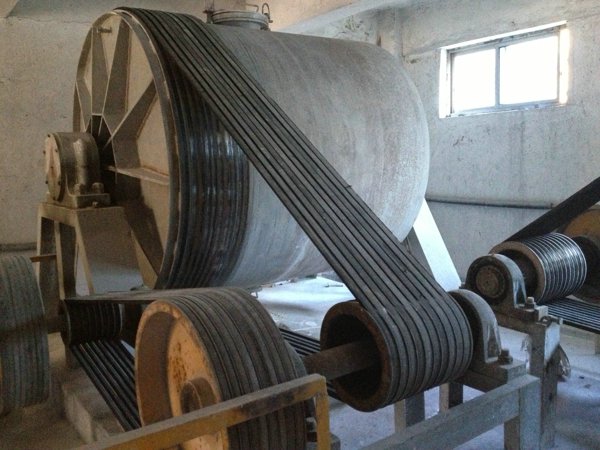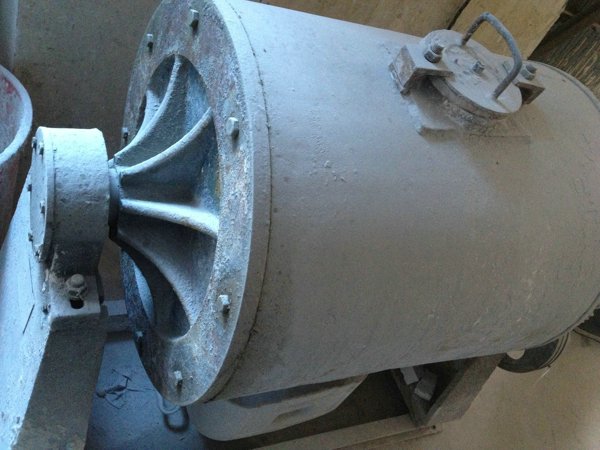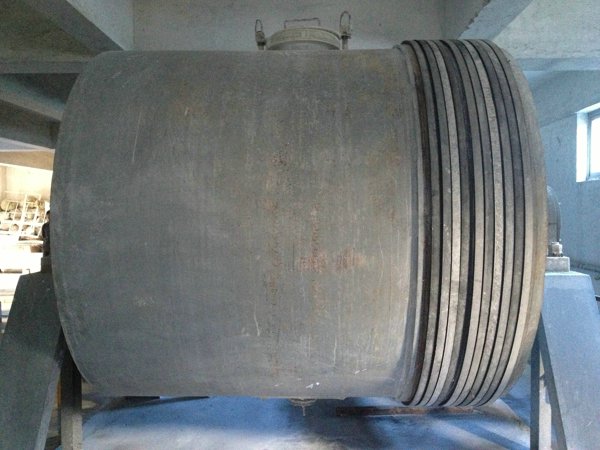 The Chinaware ball millcould use the different line according to the product requirement to satisfy different requirement. The milling fineness depends on the milling time, the motor start by the coupling reduce voltage, lower the starting electricity, the structure is divided into integral type and freestanding type, advantages of product is lower investment, energy saving, structure novelty, simply operated, used safely, ability even etc. It is suitable for mixing and grinding common and particular materials. User could choose the proper type and line, media material depend on material ratio, rigidity, and output size etc.
Chinaware ball mill is mainly used for materials mixing and grinding.The products size is uniform,and can save power.Ceramic ball mill not only can wet grind ,but also can dry grind.The ceramic ball mill can adopt different types
of lining board according to the production requirement. The grinding fineness of the grinding operation is relying on the grinding time to control.
Application:
As a piece of mineral processing equipment, a ball mill is widely used in beneficiation, building material and chemical industries. Ball mill is suitable for dry-type ore grinding and wet-type ore grinding. According to different discharging methods, ball mills fall into grate ball mill and overflow ball mill.
Intermittence Ball mill is a mineral processing machine for milling the materials into powders after they are crushed. It is widely applied to the production of cements, silicate products, building materials, fireproof materials, fertilizers, glass, ceramics as well as nonferrous and ferrous metal processing industries. It could carry out dry and wet millings on different materials.
Working Principle:
Our ceramic ball mill is of horizontal, cylindrical and tubular structure. It comes with two cabins and is a grate ball mill. The materials are evenly fed through the charging device to first warehouse where there are step scales boards, corrugated scale boards and different specifications of steel balls. When the cylinder rotates, the centrifugal force produced causes the steel balls to impact and grind the materials in the ball mill. The materials are then lead to the second cabin for further milling until they turn into powders and are discharged from the outlet.
Technical Parameters of Chinaware ball mill:
Model

Loading Weight

(ton/time)

Rotate Speed
(r/min)

Reference Power

(KW)

Liner Material

600×700

0.05

50

2.2

Ceramics,

Silica,

Rubber, Metal

(Equipped power will be a little different

according to the liner material and

the processed material)

800×600

0.075

42

3

900×1200

0.2

38.5

5.5

1300×1500

0.5

33

7.5

1500×1800

1.2

28.5

11

1800×2000

1.5

24

15

2600×2800

5

16.5

37

3000×3800

10

14.5

57.2

3200×4600

15

13.5

75