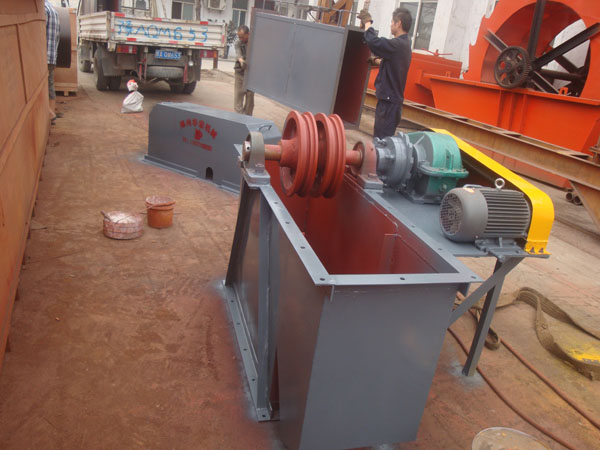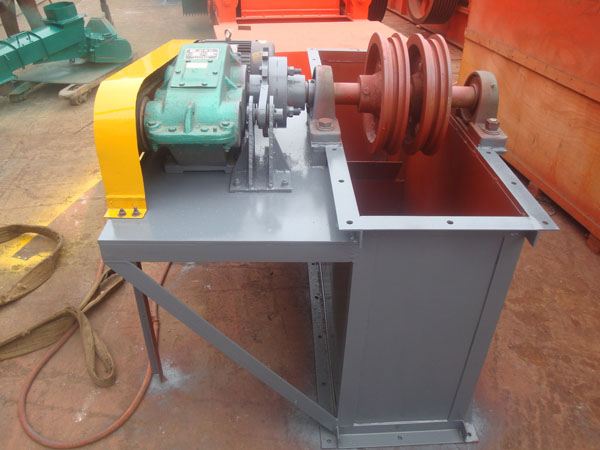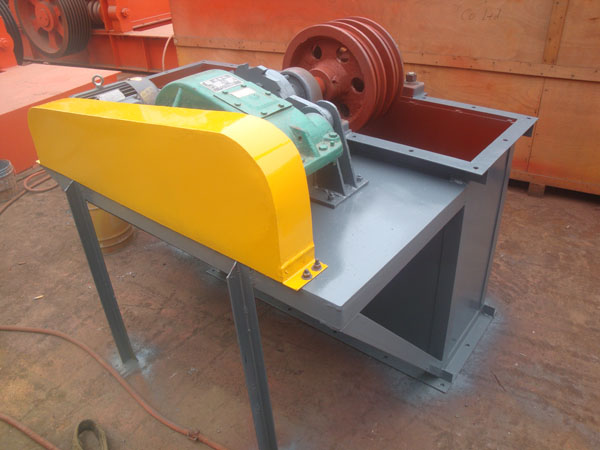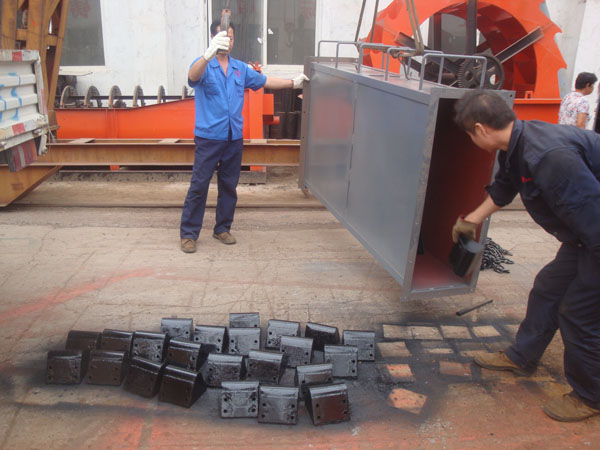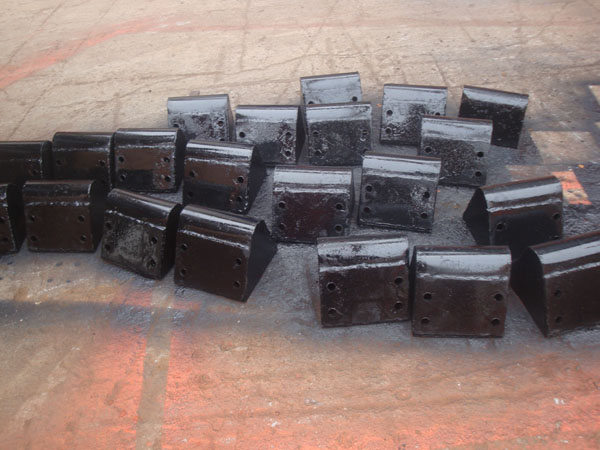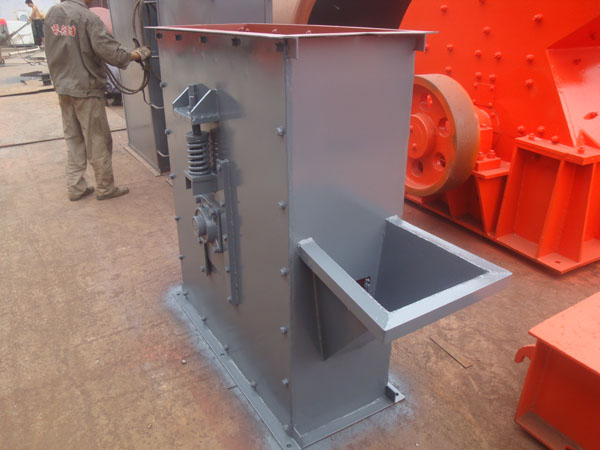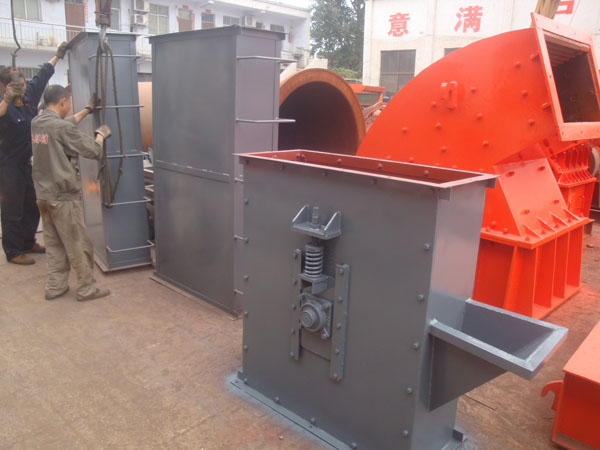 Bucket elevator introduction:
The machine has the advantages of big conveying capacity, high hoisting height, stable and reliable running and long service life. Performance and parameter are in accord with JB3926-85 "Vertical Bucket Elevator", which consults the international standard and advanced foreign standard and the towing circle chain is in accord with MT36-80 "High-Strength Circle Chain for Mine". The machine is applicable for conveying the powder, grain and block materials, such as coal, cement, block, sand, clay and ore. The bucket elevator is allowed to convey materials with high temperature (not higher than 250 degree)when armed with special circle chain structure. The maximum lifting height is 40m.
Bucket elevator application:
Bucket elevator can be used in many industries for lifting powder, granular, or small granular loose material, according to different working conditions.
Main techncial parameters of bucket elevator:
Mode

Max.lifting height(m)

Capacity

(m3/h)

Bucket pitch

(mm)

Power

(kw)

160 type

28

3-8

500

3-7.5

200 type

31.5

6-15

500

3-7.5

250 type

30.16

10-25

500

4-11

300 type

30.16

15-35

500

5.5-15

350 type

31

19-40

600

7.5-18.5

400 type

32

35-50

600

7.5-22

450 type

32.7

42-60

600

7.5-22