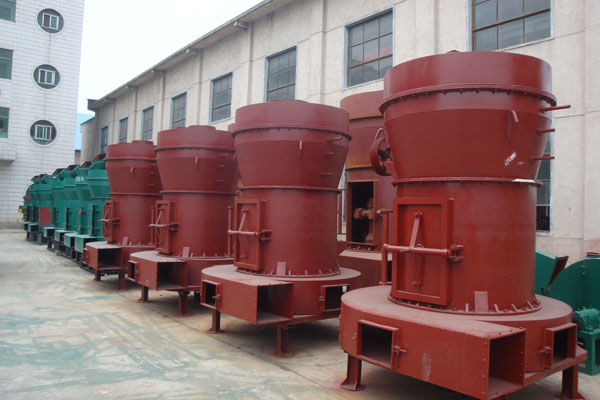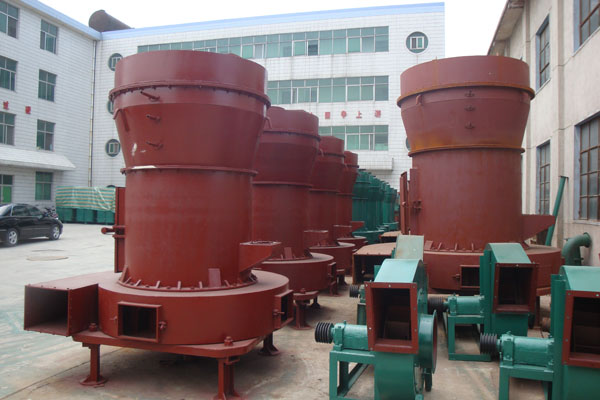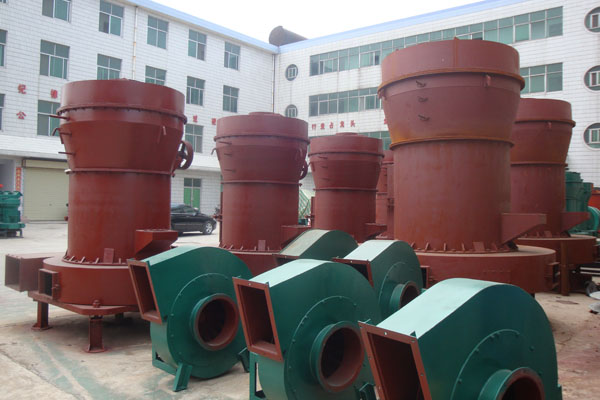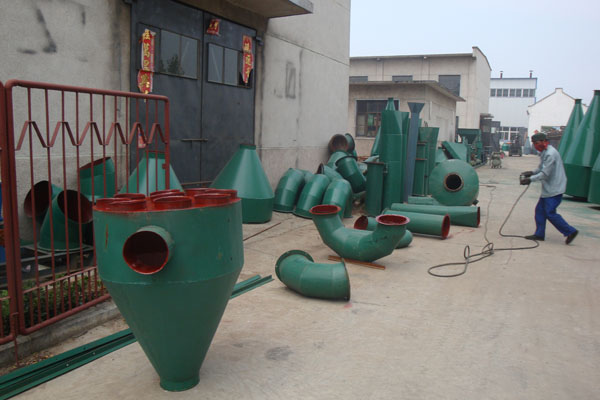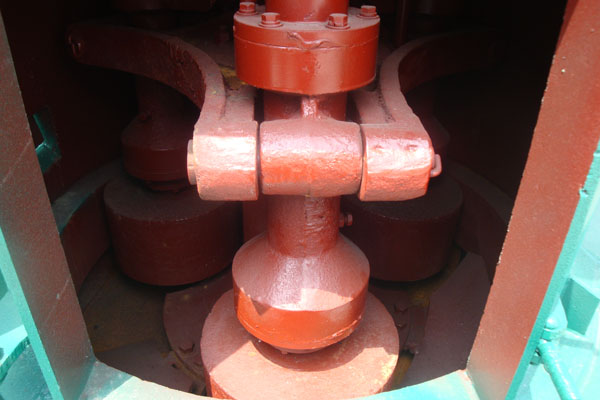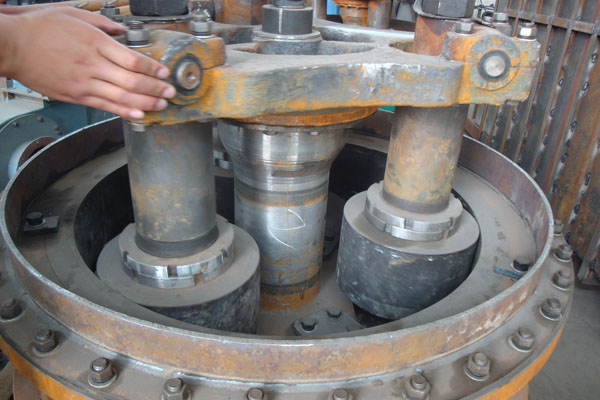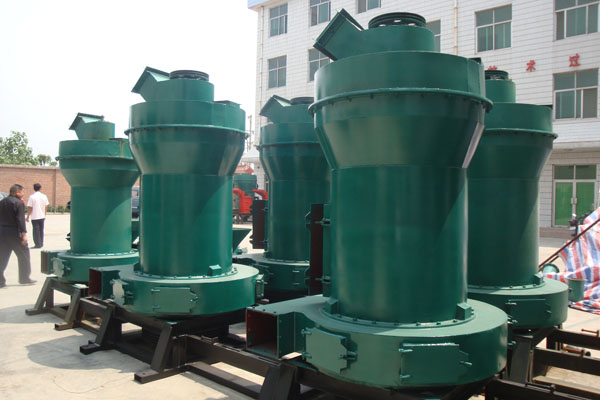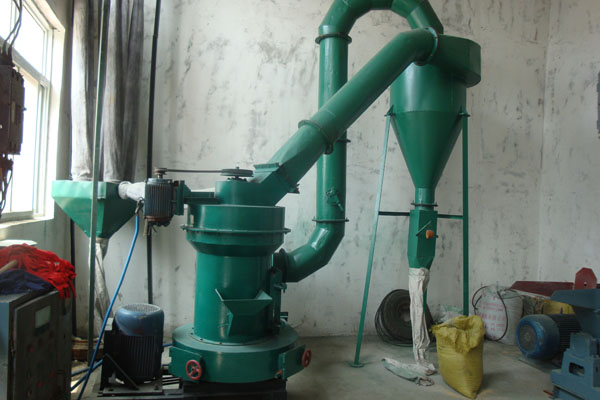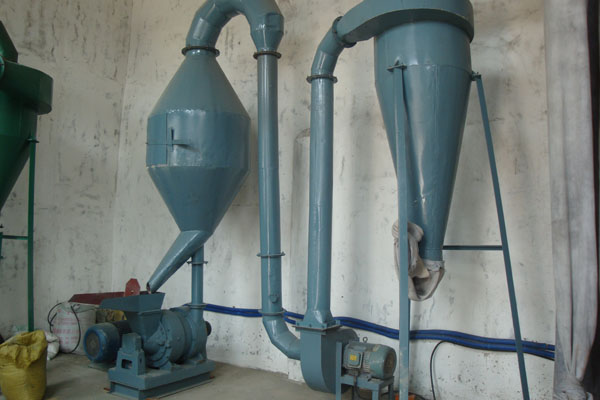 Advantages of High pressure micropowdermill:
1. Larger application range compared with pneumatic mill.
2. 800-1200Kg of pressure enhancement by the high pressure spring compared with other mills.
3. energy saving, only one third of energy consumption compared with pneumatic mill.
4. small in investment and high in profit. Only one eighth of price compared with pneumatic mill.
5. big feeding size and small discharging size (average one-off size is 6.5um).
6. high airproof ability with multi-grade sealing device.
7. the de-dusting effect is fully comply with national standard.
Structural characteristics
of
High
pressuremicropowder mill:
High pressuremicropowder mill is mainly formed by mill body, blower fan, ultra-fine analyzer finished product cyclone container, bag de-duster and air pipe; the elevator, storage bin, electric control cabinet, powder feeder and crusher are optional for the demands of customers. In the grinding chamber of the high pressure Raymond mill, the roll assembly is hanged on the roll supporter through the cross arm bearing, the roll supporter connects with the main shaft and blades, high pressure springs press the rolls tightly to the chamber, when the main motor starts, the blades and rolls rotate together; the analyzer is driven by transmission device and the speed of analyzer determines the fineness of materials.