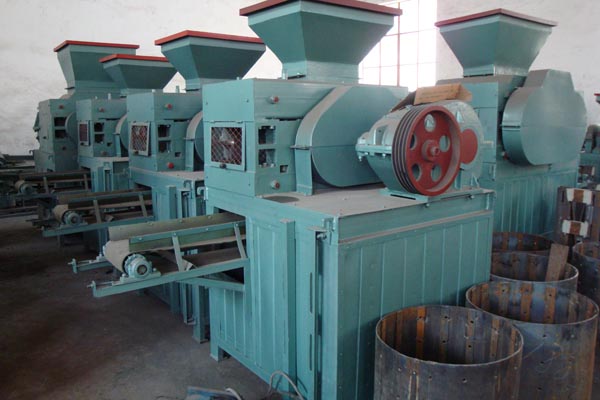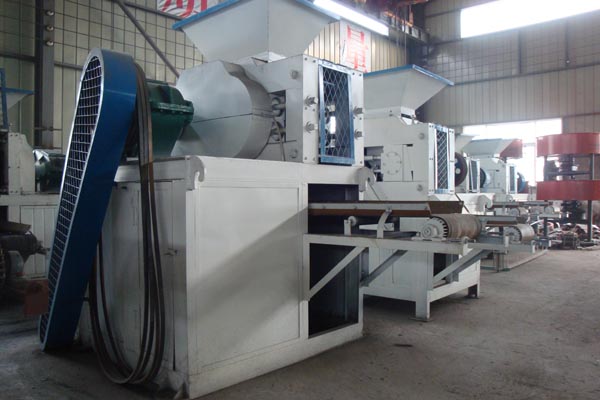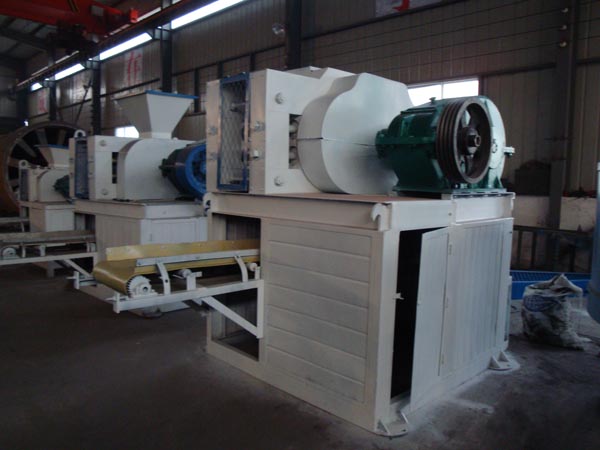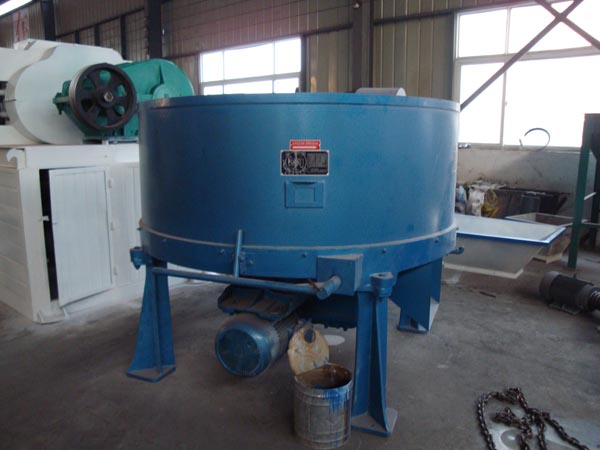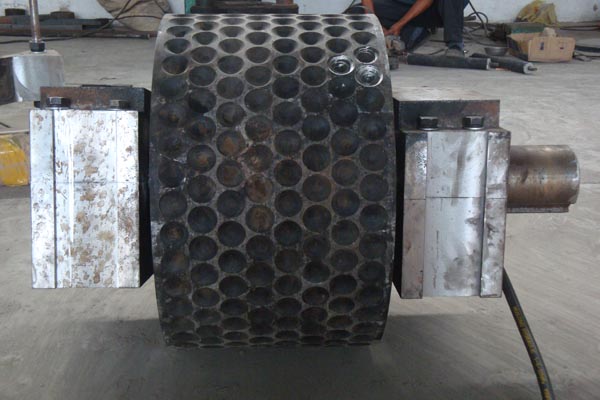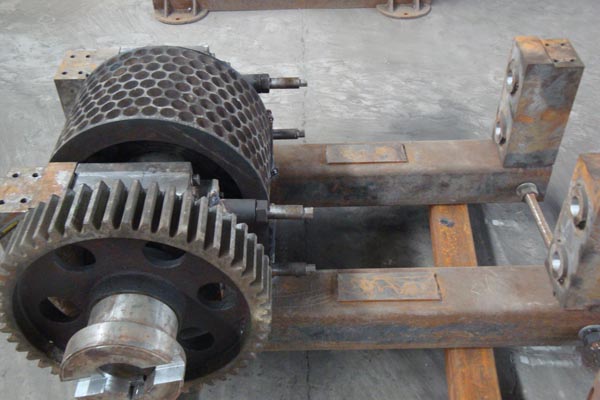 General Description
Ball Pressure machine, also known as goose machines , mainly used to suppress difficult molding powder materials , characterized by forming pressure, the host rpm adjustable , with a spiral Feeding Device. Ball Pressing Machine can be used to suppress coal , iron , coke , aluminum powder, iron , iron oxide skin, toner , toner , slag , gypsum, tailings , sludge , kaolin , activated carbon, coke powder and other end , Powder , waste, waste residues, are widely used in refractory , power plants , metallurgy , chemical , energy , transportation, heating , etc. , produced by the compression molding machine after the ball materials , energy saving , easy to transport , increase of wastes Utilization, with good economic and social benefits.
Out-standing of Our Ball Pressure Machine
1.Selling at factory Price . We are the manufacturer in mining equipment area and sell the machine to the customers directly reducing the sales chanel which give our customer much benefits.
2.High quality . We charge the quality seriously from the very begining we buy the row material to the end we sent the machine to you . By doing so , we can confirm you a high quality machine.
3.Best sales and aftersales services. We you buy the machine we can give you the professional advices in help you maintain the machine in the dayly working .And we the machine be sent to you, we will sent our techincans as well to help you installing the machine untill it work well .
4.Custommade services.As to the final products as well as the colors , packing we can do as your requirement to make the machine most suit your market.
5.Long time services times .
Main Parameters
| | | | | | | |
| --- | --- | --- | --- | --- | --- | --- |
| Model | XM-360 | XM500 | XM-650 | XM-750 | XM-850 | XM-1250 |
| Capacity | 2~4t/h | 8~11t/h | 13~18t/h | 18~25t/h | 25~35t/h | 40~70t/h |
| Power | 7.5kw | 18.5~22kw | 20~30kw | 45kw | 75kw | 130kw |
| Speed | 18r/min | 13r/min | 13r/min | 13r/min | 10r/min | 10r/min |
| Reduction Gear | ZQ350 | ZQ500 | ZQ650 | ZQ750 | ZQ850 | ZQ1250 |
| Material | 65Mn | 65Mn | 65Mn | 65Mn | 65Mn | 65Mn |
| Main Axle | ®95mm | ®135mm | ®165mm | ®165mm | ®180mm | ®225mm |