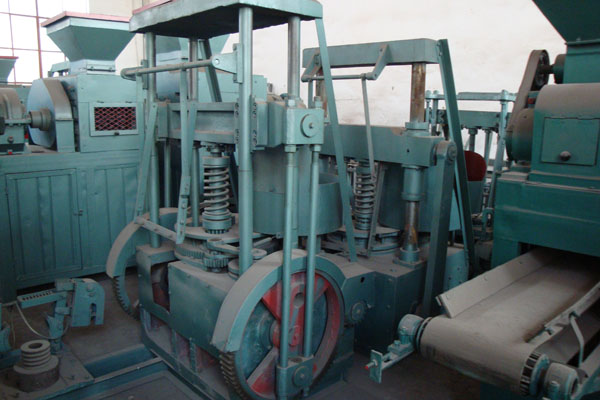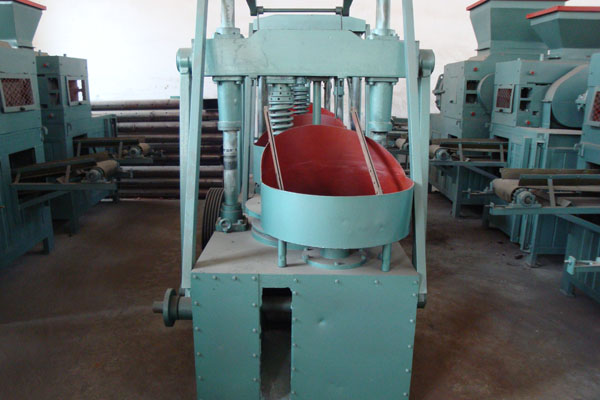 General Description and why we need this machine
This machine is mainly used to make the coal briquettes in beehive shapes. This kind of beehive briquette has been used in China for almost 80 years. But why ? It just because it has the advantages of full burned due to the holes on the briquettes. Normal cases is a briquette exste burnning 1 hour . Less coal resources left after bruned , just because of the special design of the briquette.
Advantages of the beehive coal briquette machine
It makes the coal briquette much harder ( force upto 90kg ) compete with the traditional coal briquette making machine. Another outstanding features of this machine is it large capacity 50 briquette / min .This machine is design to meet the increasing needs of coal heating from home , hotel , even the industrial area.
how to choose a suitable honycomb coal press machine
At the first time you see the model WLT-120 , you may do understand what does that mean . Let me tell you , it means that the Max. diametes of the briquette made by this machine is 120mm . Yes , next time you see WLT-140 or **-140 , you will know that it's biggest diameter of the honeycomb briquette is 140mm . While , how many wholes should be on the briquettes depending on you , ( usually it is 9 or 12 holes ).
customer-made services
At this moment you may still have a doubt that the height of the briquette. Usually it is 70 ~100 mm , while we can change the moulds to make it suit for you !we can provide you different kinds of moulds in shaping the honeycomb briquette . Which kinds of shapes is widelsy used is that coal cake , honeycomb , cylindrical , squire and others . All kinds of moulds are available !
Main parametes
Model

WLT-120

WLT-140

WLT-160

WLT-220

Capacity

45 briquette/ min

45 b/min

45 b/min

26 b/min

Dia. of the briquette

Φ100~120mm

Φ100~

140mm

Φ100~

160mm

Φ100~

220mm

Hardness

60 ~90kg

60 ~90kg

60 ~90kg

60~120 kg