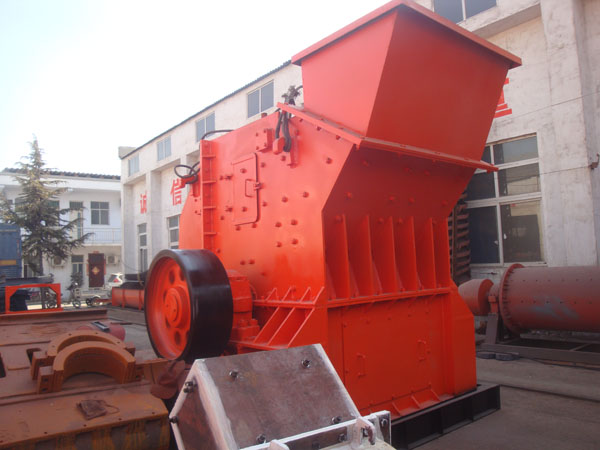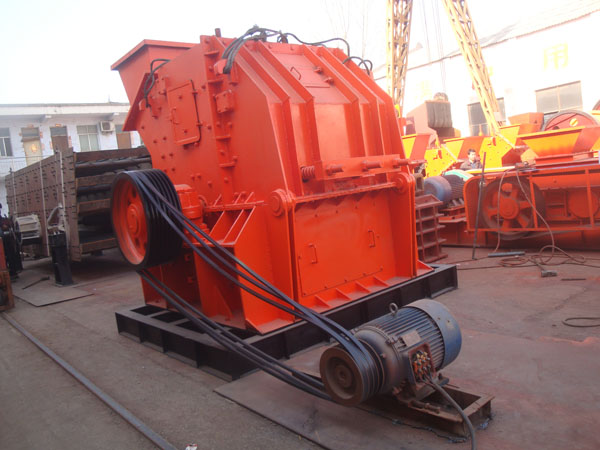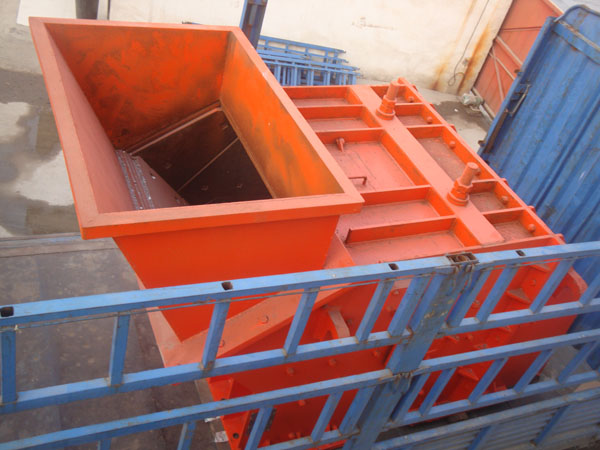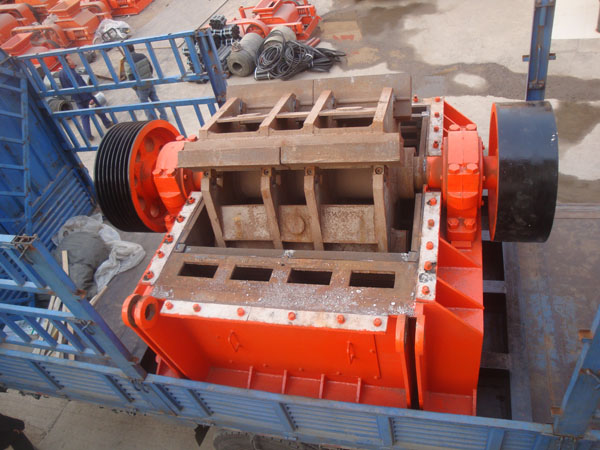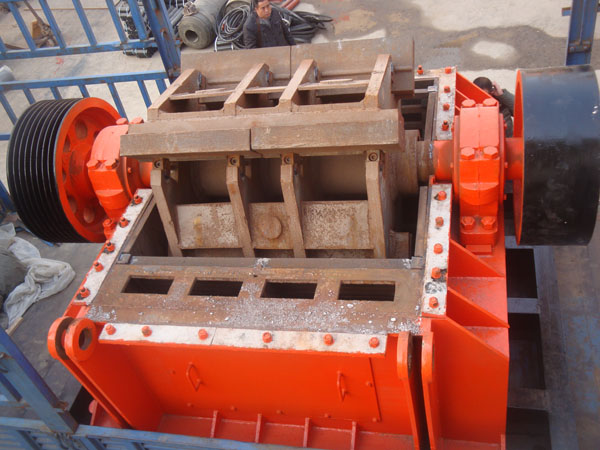 The detailed pictures for crushing machine
General intro of Impact Crusher
Impact crusher is suitable for materials whose compressive strength is under 350Mpa, and particle size is less than 500mm. With end products in cubic shape, the impact crusher is widely used for sand and rock producing in the industry of roads, railways, reservoir, electricity power and building materials and so on.
PF Impact crusher
Adopting the latest manufacturing technology and unique structure design, the PF series impact crusher can produce cubic products with very good grain shape without tension and crack. It can crush each kind of coarse, medium, fine cubic material (granite, limestone and concrete etc) with feeding size not more than 500mm and crushing strength not more than 350MPa and is widely applied to secondary and tertiary crushing of various ores and medium- hard materials in railway, highway, energy, cement, chemical industry construction etc.
Working principle of Impact crusher
When the impact crushing machine works, the motor drives the rotor rotate of the impact crusher with high speed, on the rotor where installed the hammers. When the materials get into the area which the hammers affect, under the impact function of the hammer at a high speed, the materials are thrown to the impact device above the rotor continuously. And then the materials are rebounded from the impact liner to the area where the hammers effects for being recrushed. The materials from large to small all to be crushed at the impact chamber repeatedly. The process won't stop till the material are crushed to the required size and then discharged from outlet of the impact stone crusher and mineral impact crusher.
Impact crusher for sale with good quality
1. The impact crusher is with unique simple structure, keyless connection.
2. Impact crusher is with high-chromium plating hammer and special impact liner plate.
3. The impact crusher is capable of highly efficient hard rock crushing while saving energy.
4. The final product of impact crusher is in the shape of a cube, the discharge grain size is adjustable to simplify the crushing circuit.
5. Easy maintenance, reliable performance.
Technical parameters of Impact crusher
Model

Specification

(mm)

Feed Size

(mm)

Max. feeding

side length

(mm)

Capacity

(t/h)

Power

(kw)

Total

Weight

(t)


Dimensions

(L*W*H)

(mm)

PF-1007

Ø1000*700

400*730

300

30-70

45

12

2330*1660*2300

PF-1010

Ø1000*1050

400*1080

350

50-90

55

15

2370*1700*2390

PF-1210

Ø1250*1050

400*1080

350

70-130

110

17.7

2680*2160*2800

PF-1214

Ø1250*1400

400*1430

350

100-180

132

22.4

2650*2460*2800

PF-1315

Ø1320*1500

860*1520

500

130-250

220

27

3180*2720*2620

PF-1520

Ø1500*2000

830*2040

700

300-550

440

50.6

3959*3564*3330