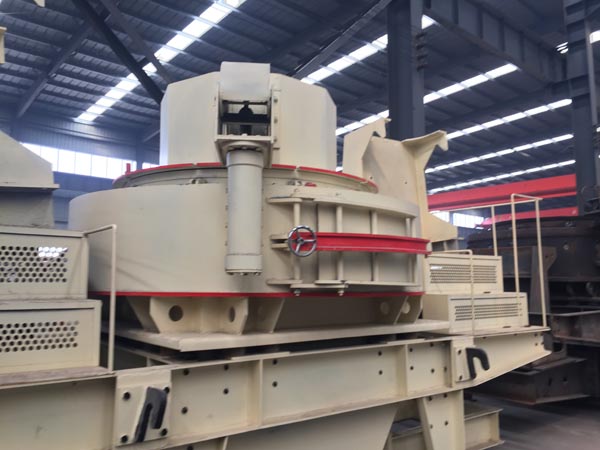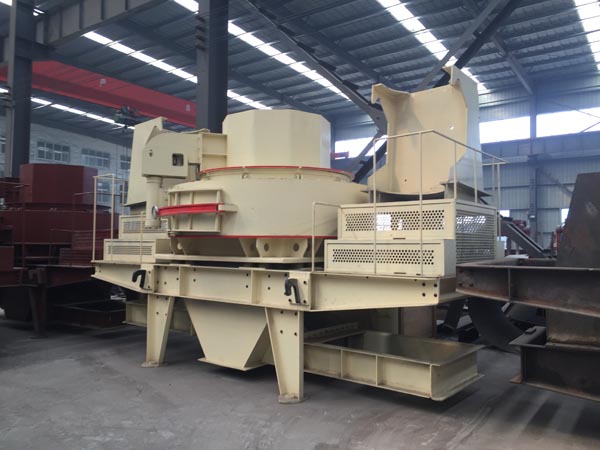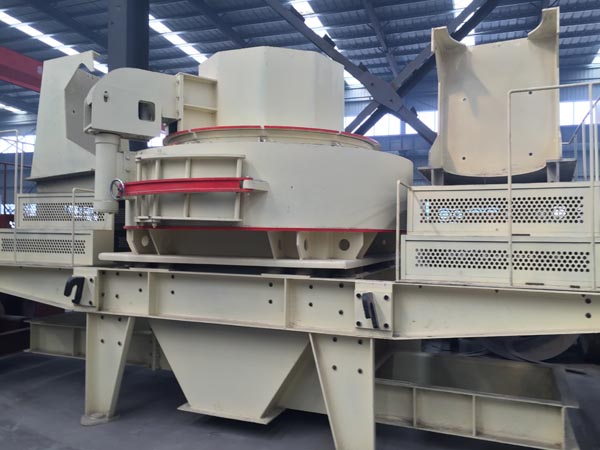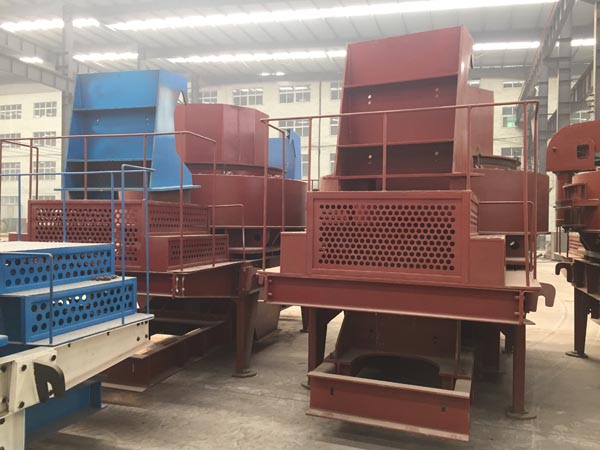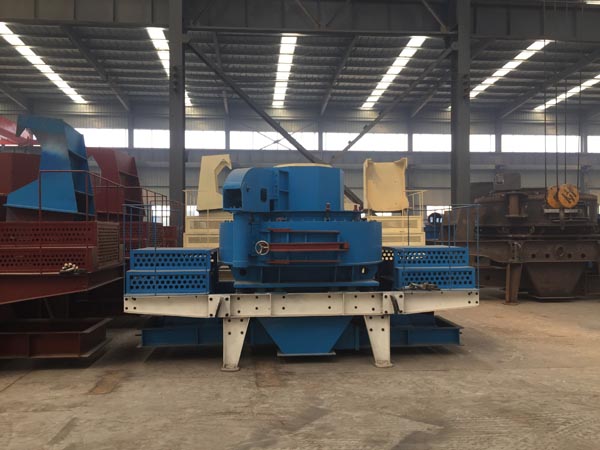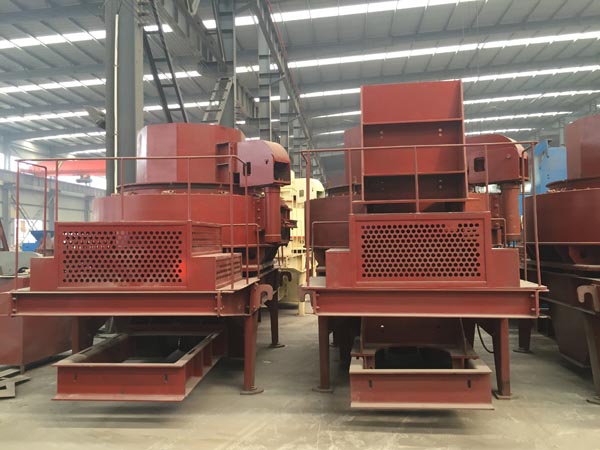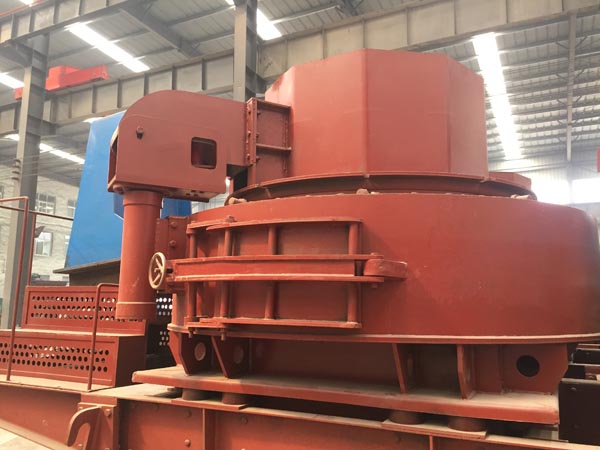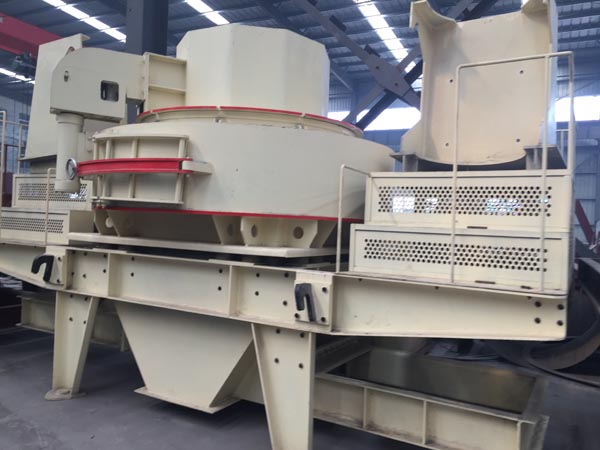 PCL Vertical shaft impact Crusher
This series of products is international advanced equipment with lowenergy consumption which is development by our experts through drawing advanced technology from Barmac Company of the U.S. This crusher has features of stable and reliable working, convenient maintenance, high broken ratio, crushed materials are cube shaped, especially suitable for the production of machinemade sand, stone shaping, and can be used in fine crushing operations of a variety of ores and non-ore.
Working principle:
materials fall from the upper part of the machine vertically into the highspeed rotating impeller. Under the highspeed centrifugal force, they collide and crush in high speed with the other materials which distribute around the impeller like an umbrella. After the collision with each other, the materials will format a vortex between the impeller and the shell, so that they will grind owing to the mutual impact and friction in many times. At last discharge from the lower part directly, and format a many closedcircuit cycle. The finished products can be control by the screening equipment to reach the required size.
Main technicla parameters:
Model

Rotate speed

of impeller

(r/min)

Max feed

size (mm)

Power

(kW)

Weight

(including motor)

(t)

Capacity

(t/h)

Overall dimensions

(mm)

PCL-600

2000-2600

30

2×30

5.6

10-30

2800×1550×2030

PCL-750

1600-2100

35

2×45

7.5

30-50

3300×1800×2440

PCL-900

1300-1700

40

2×55

12

50-80

3750×2120×2660

PCL-1050

1100-1450

45

2×110

16

70-120

4480×2450×2906

PCL-1250

950-1200

45

2×132

22

80-150

4563×2650×3176

PCL-1350

900-1200

50

2×160

26

120-200

5340×2750×3276