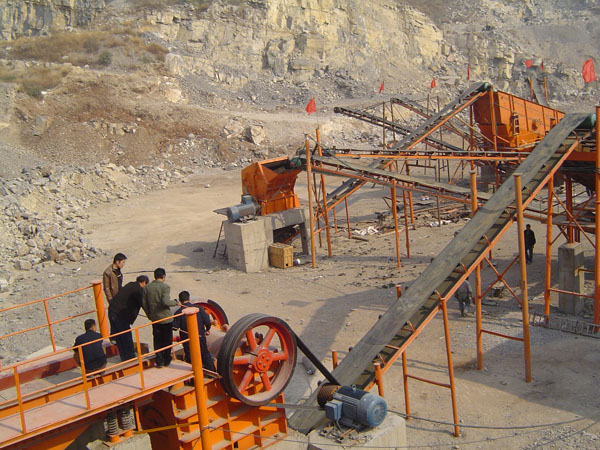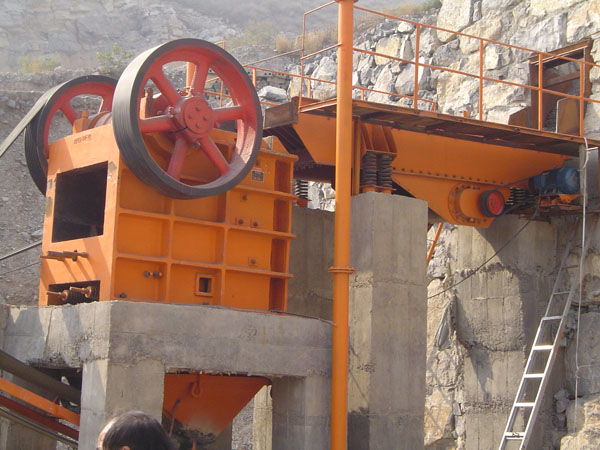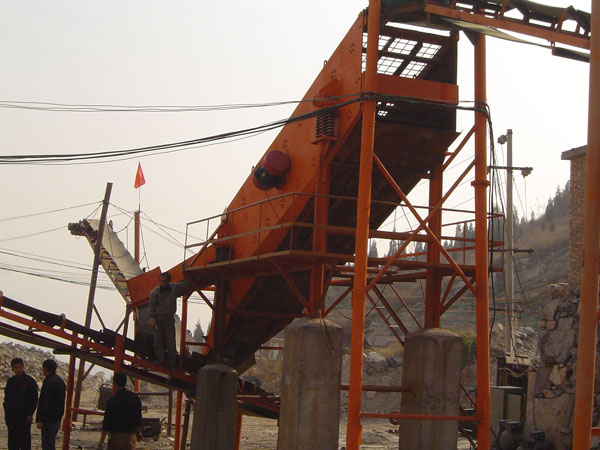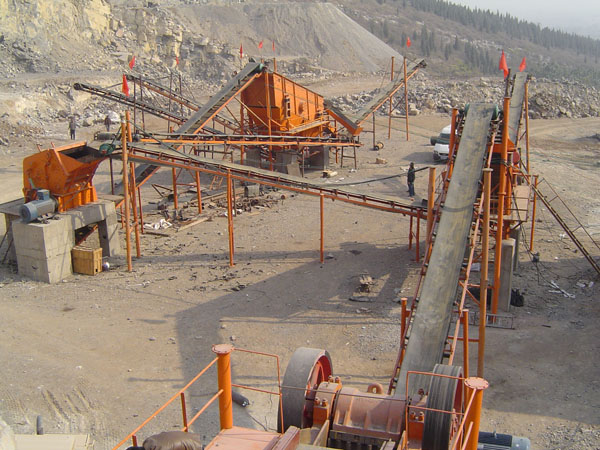 Basalt aggregate is the ideal materials for highway, railway airfield runway and it is featured with high resistance to pressure, low crushing strength, high resistance to corrosion and asphalt adhesion. Basalt is a common extrusive volcanic rock. It is usually grey to black and fine-grained due to the fast cooling of lava at the surface of a moon or planet. It may be porphyritic containing larger crystals in a fine matrix, or vesicular, or frothy scoria
Introduction of DSMAC Sand Production Line
DSMAC design and manufacture the whole unit of basalt aggregate production line.Our basalt aggregate production line consists of jaw crusher, impact crusher, cone crusher, VSI crusher, vibrating feeder, vibrating screen, sand washer, and belt conveyor and sand making machine. The key equipment is impact crusher.Both PF impact crusher and PFW impact crusher with hydraulic system have the functions of crushing and shaping, which can make very good cubic shape; the market prices of stones made by impact crusher is higher than that by fineness jaw crusher or compound cone crusher.
Application of Basalt sand production line
Sand production line mainly consists of vibrating feeder, jaw crusher, sand making machine, vibrating screen, sand washing machine, belt conveyor, electric control panel, etc. Sand production line can crush hard limestone, granite, basalt, river stone, etc, and widely used in hydropower, building material, highway, city construction, etc.
Characteristics of Sand production line
:
It is highly automatic. The efficiency is high, operation cost is low, crushing ratio is high, capacity is high, and pollution is very low. Size of final product is even, and with good shape, which complies with requirement for highway.