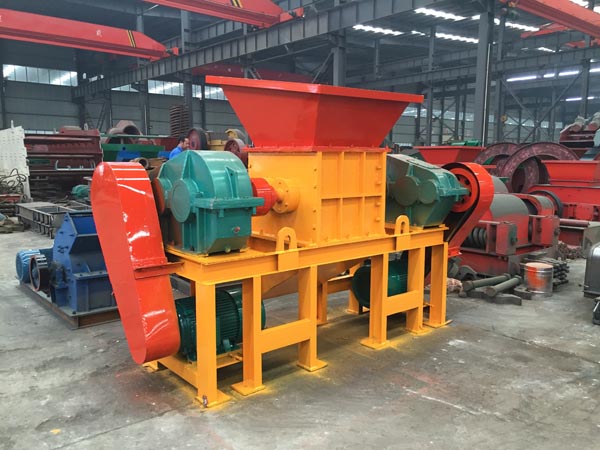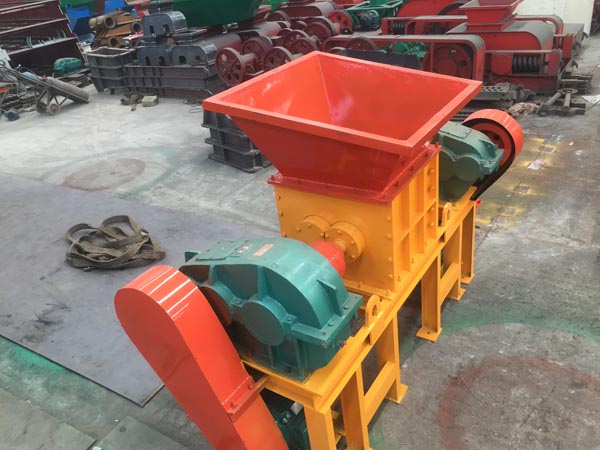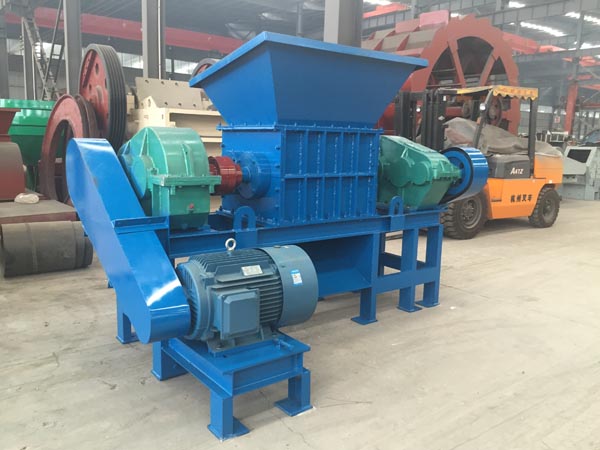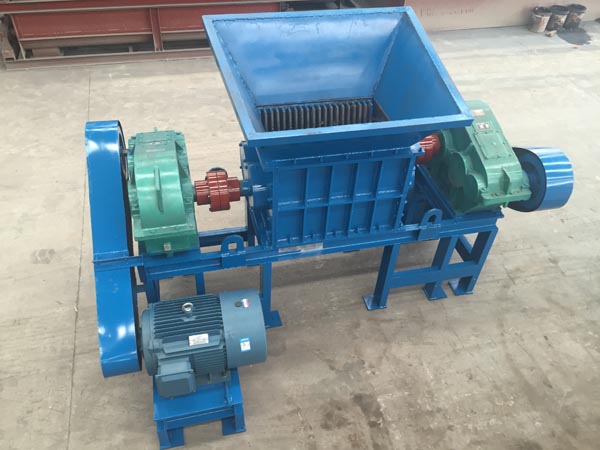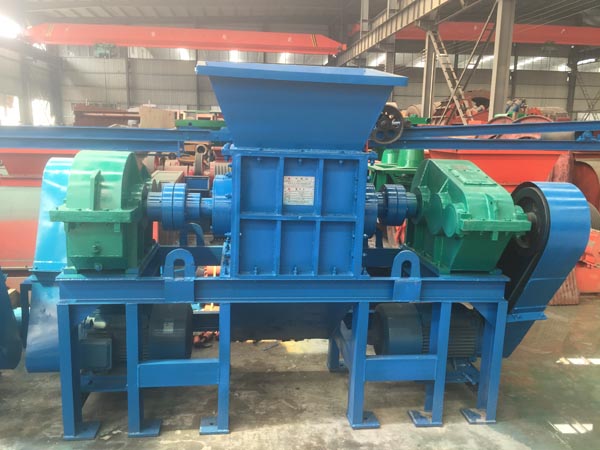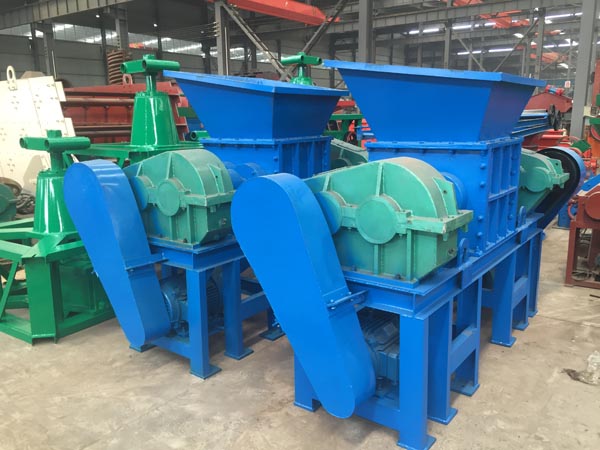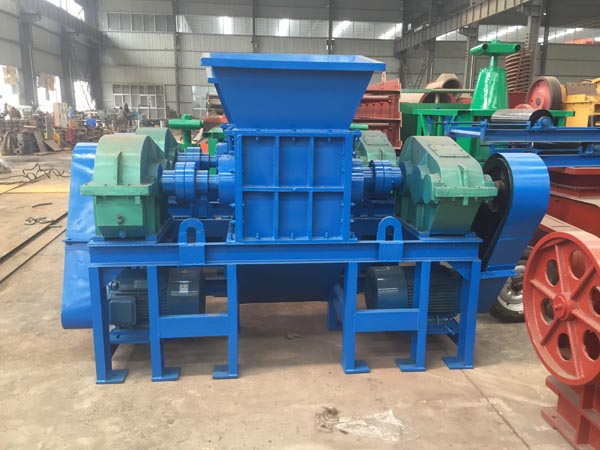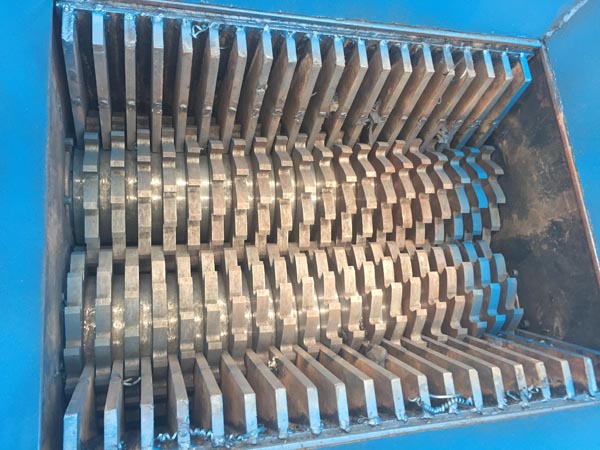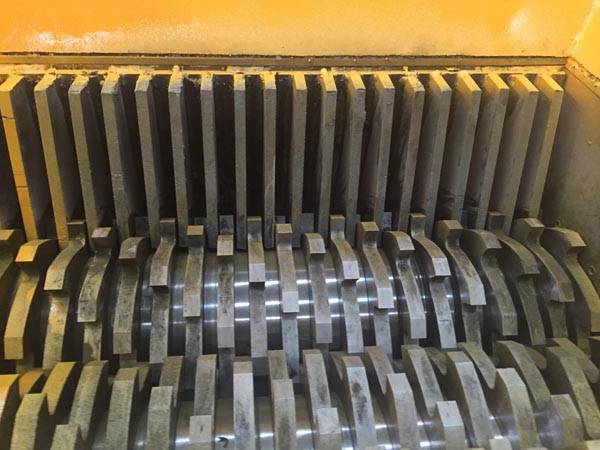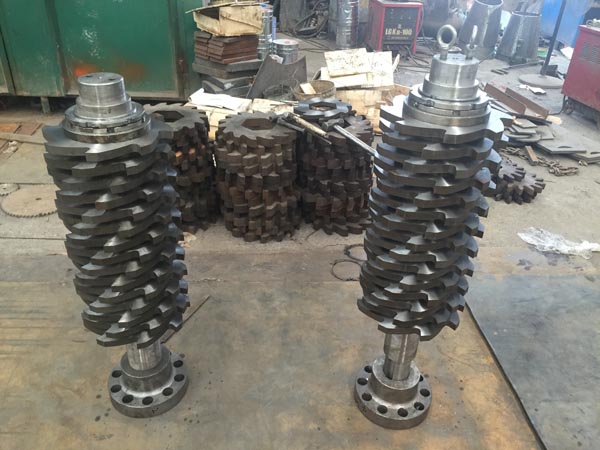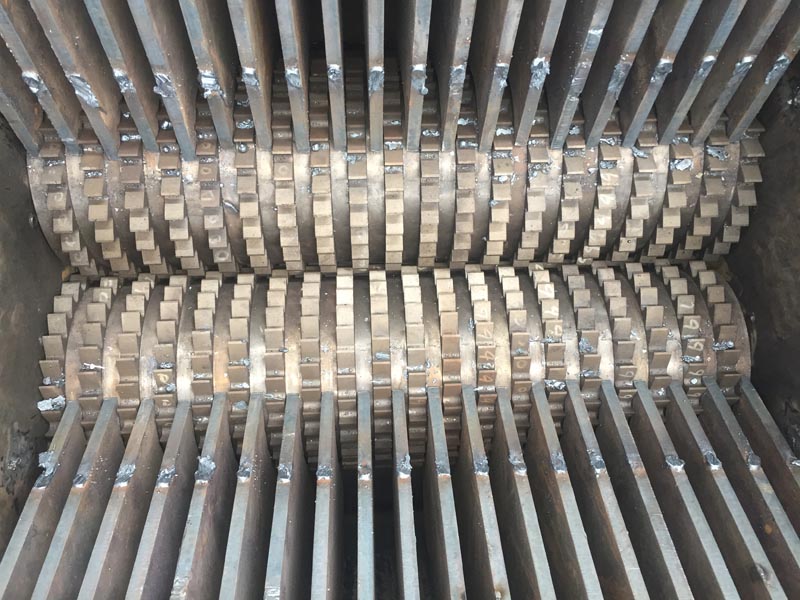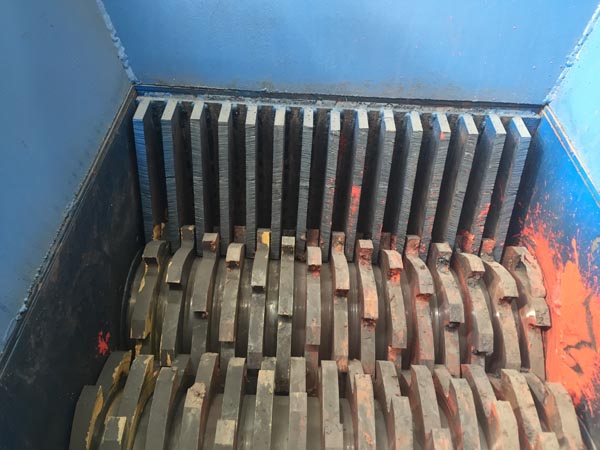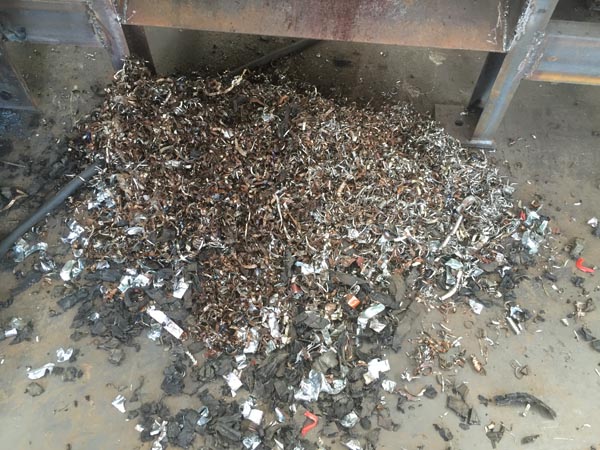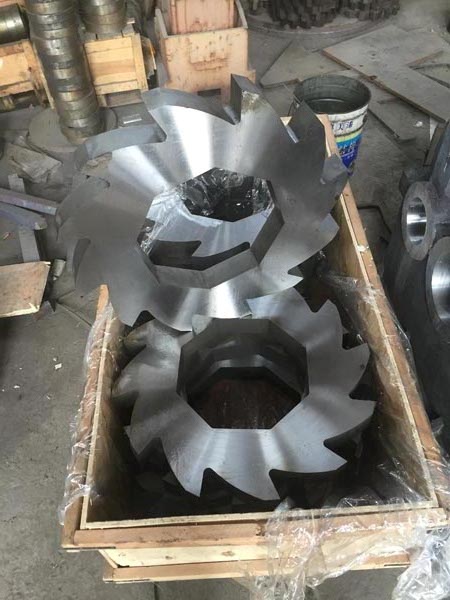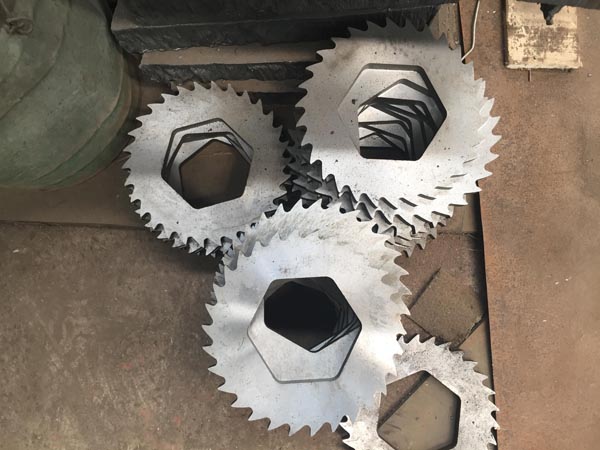 Application of double shaft shredder machine
toxic hazardous industrial waste

industrial waste

solid urban waste

bulky waste

electronic equipment waste

refrigerator recycling

tire recycling

plastic recycling

glas and rock wool

paper shredding recycling

hospital waste

oil filter recycling

Garbage

Wood Pallet, Wood waste
Feature of double shaft shredder machine
1.Low wear due to low crushing speeds and few moving parts.
2.Very low energy consumption and low maintenance costs.
3.Easy replaceable cutting tools with reversible edges .
4.Adopts solid construction and the densely covered stiffening plate ensures the fortification of
the box.
5.Metal crushing equipment can be equipped with conveyor belt feeding equipment .
Technicals of metal shredder machine:
Model

Power

(kw)

Number of

revolving knife

Thickness of knife

(mm)

Diameter of knife

(mm)

Number of blade

Dimension of

crushing chamber

(mm)

Output

(kg/h)

Outline dimension

L*W*H)

Weight

(kg)

600

11

12

50

φ280

5

600*550

300~800

3000*2000*2100

About 2800

600

15

12

50

φ280

5

600*550

300~800

3000*2000*2100

About 2900

800

22

16

50

φ300

5

800*600

500~1500

3600*2000*2420

About 4100

800

37

16

50

φ300

5

800*600

500~1500

3600*2000*2420

About 4300

1000

2×30

20

50

φ350

5

1000*700

1000~2000

3500*2000*2820

About 6500

1200

2*30

24

50

φ400

5

1200*800

1500~2500

3800*2000*2820

About 7000

1600

2×37

22

70

φ450

5

1600*900

2000~3000

4700*2000*3000

About 10500