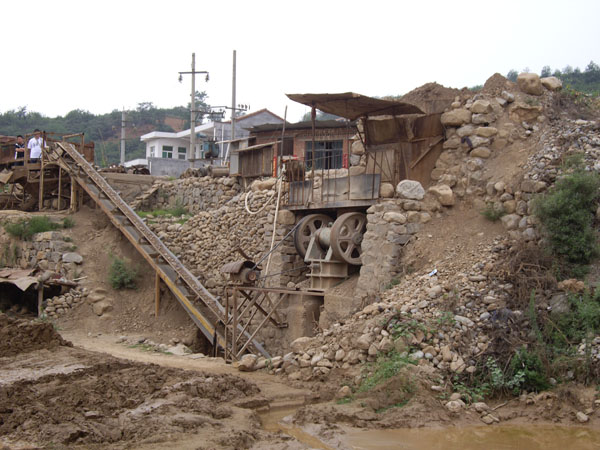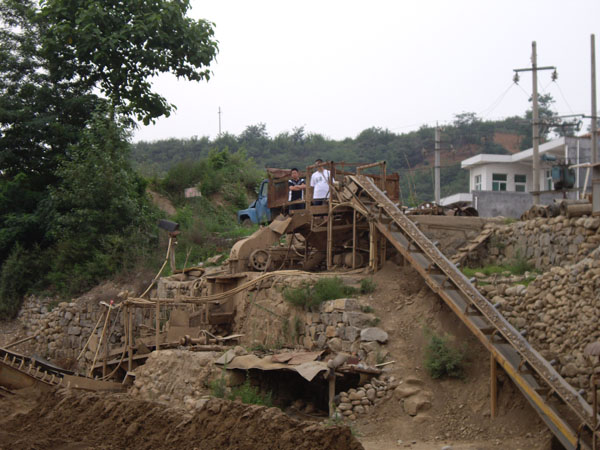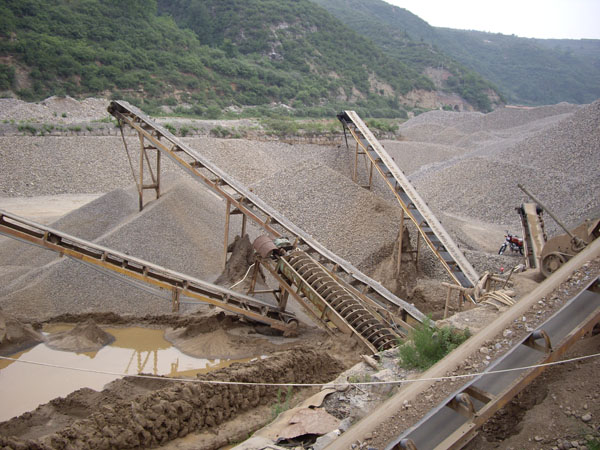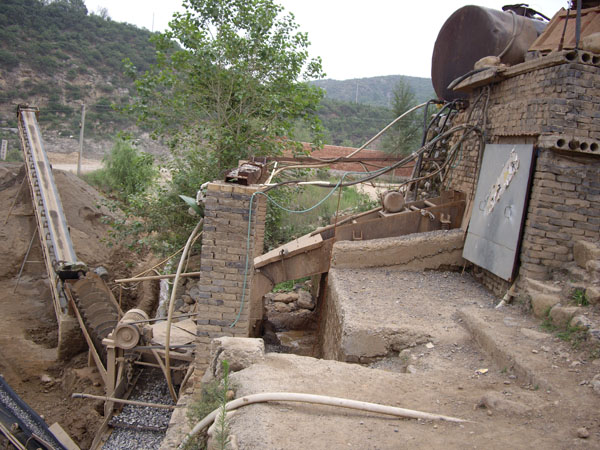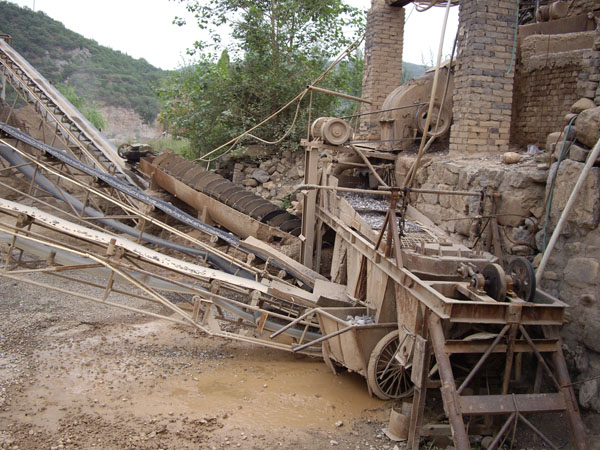 pebbles sand making production line
:
Pebbles are generally considered to be larger than granules (2 to 4 millimeters diameter) and smaller than cobbles (64 to 256 millimeters diameter). A rock made predominantly of pebbles is termed a conglomerate. Pebble tools are among the earliest known man-made artifacts, dating from the Palaeolithic period of human history.
River pebbles sand production line collocation:
River pebbles sand production line which consists of the following machines: vibrating feeder, jaw crusher, sand making machine, vibrating screen, tape machines and other equipment, is a combination of transmission.
Pebble aggregate sand making process:
In pebble aggregate sand crushing plant, jaw crusher plays important role of primary crushing. DSMAC offers a versatile, full line of jaw crushers. It's available in several sizes both for portable or stationary mounting.
For secondary crushing, there are cone crushers for you varying from Symons cone crusher to HPC cone crusher. Considering the requirements to final materials' shape in construction, we will install impact crusher in your cobble stone crushing screening plant for tertiary crushing.
Characteristics of River pebbles sand production line:
1. Suited to handle the amount of 50-300 tons / hour of large-scale production.
2. Finished ton sand and gravel production costs of conventional production line is only 3 / 5.
3. Production of a high degree of automation, energy consumption and less broken than large.
4. Investment recovery period is short, 4-5 months recoverable investment.
5. Has the shaping functions, products, into a cube-shaped.
6. Finished the fine particle size, in line with national standards.