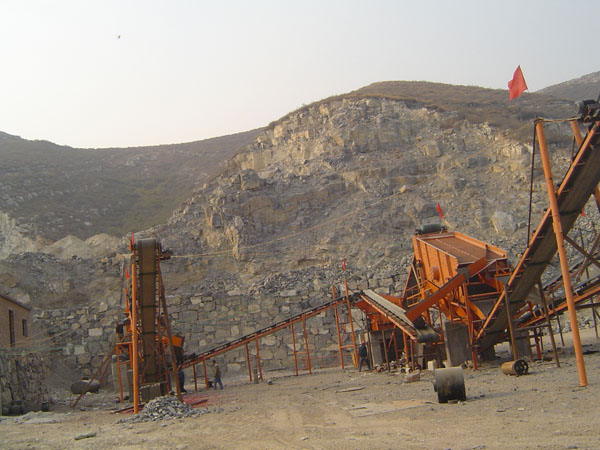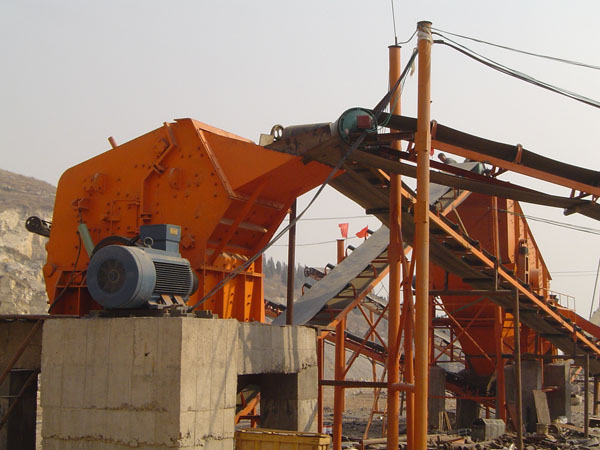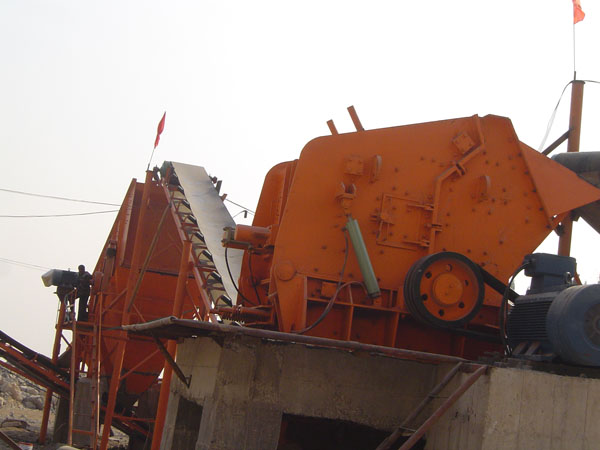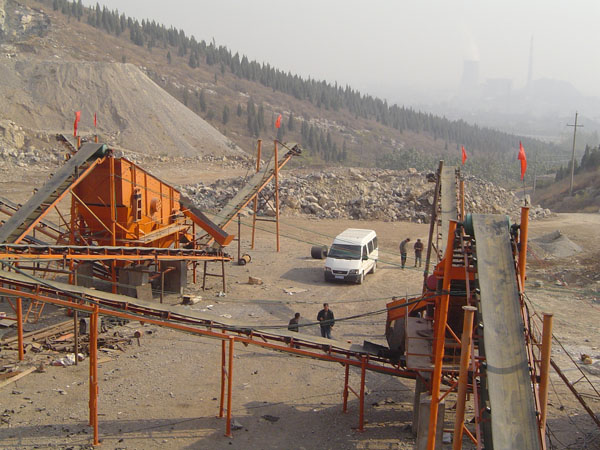 Mechanism sand production line overview
Mechanism Sand production line is regarded as a good combination of stone production line and sand making production line. It's specialized equipment used in construction. It's composed by vibrating feeder, jaw Crusher, sand making machine, vibrating screen, belt conveyor, etc. DSMAC Mechanism sand production line is proved to have high efficiency, relatively low cost, and low
Downtime.
Application of Mechanism sand production line
It's widely used in mining, metallurgy, building materials, highway, railway, chemical industry. It's used for the crushing of rocks like limestone, basalt stone, granite, cobblestone, and others which afford qualified bone materials for some industries.
High Efficiency Fine Sand Crusher, Sand Maker
The material is crushed primarily in the first crushing chamber by the high speed moving rotator against the hammer, and then screwed into the secondary chamber for fine crushing hereafter material being discharged. This kind of High Efficiency Fine Crusher is made for granite, limestone, cement, iron ore, basalt, and ricer stone crushing, of excellent rigidity, simple structure and easy-maintenance, widely applied for the construction of road, bridge, expressway, airport, metallurgy etc. It can be your reliable choice to choose DSMAC Mechanism sand production line.