Zhengzhou Huahong Machinery Equipment CO.,LTD has many years of experience in manufacturing impactcrusher, after technical staff, the staff work hard for many years, in various types of impactcrusher machine development and production has its own unique place, our company has powerful technical developing force, advanced production technology, superfine machining, full varieties of testing equipments, after-sale service in place, to provide first-class impact crusher equipment for extensive investment client.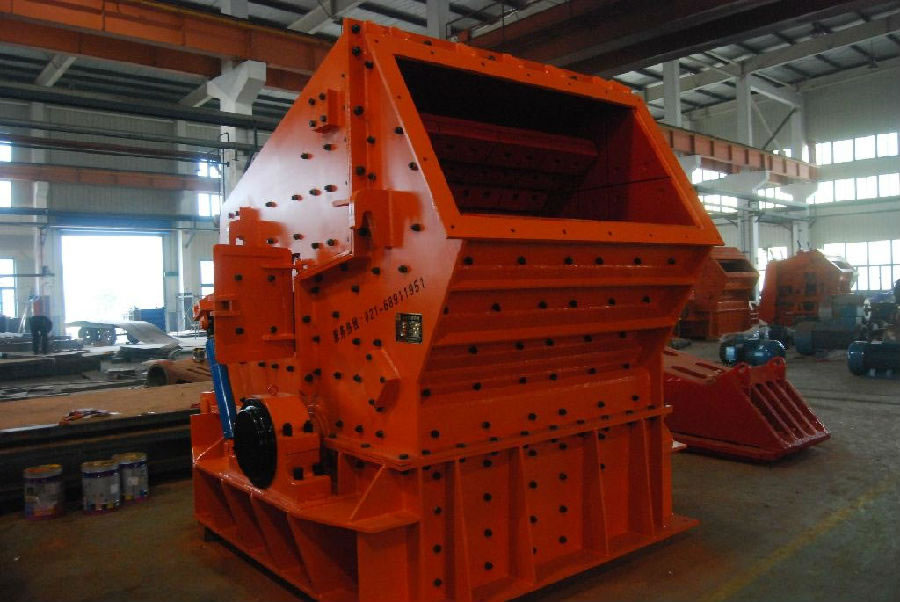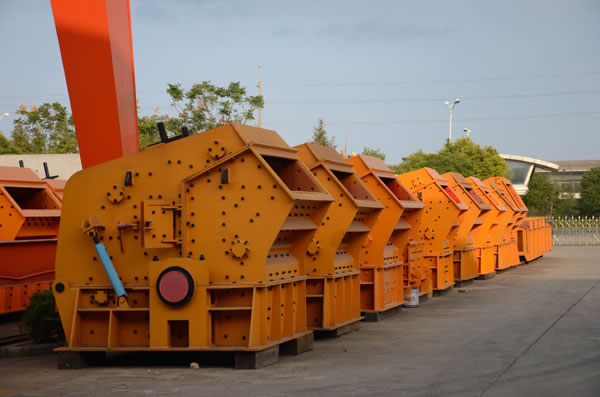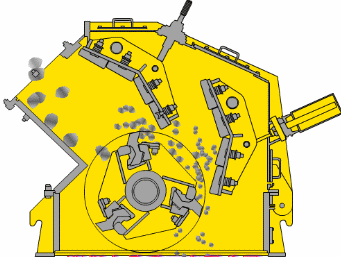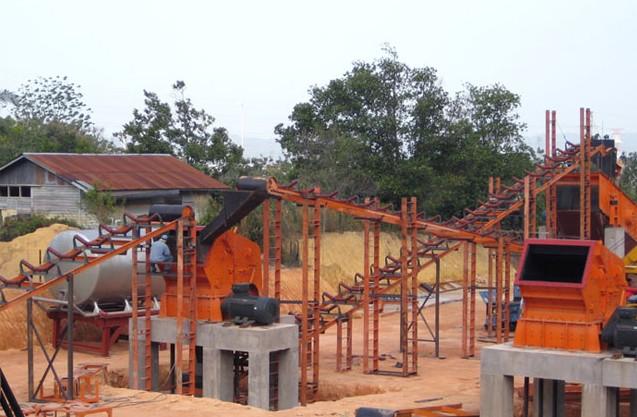 The stone crusher by Huahong Machinery Equipment produced is widely used in mining, smelting, building material, highway, railway, water conservancy and other departments. The successful development of PFW series european version impact crusher is widely used in metallurgy, mining, cement, chemicals, refractory and ceramics etc industry segment, widely used in highway construction, hydraulic engineering, construction stone, machine-made sand processing etc territory, very suitable for crushing all kinds of soft and medium hard ore. For intermediate grinding, intermediate grinding and fine crushing operation.


Huahong Machinery Equipment developed European version of this series impact crusher, Using world-class manufacturing processes, selection of the most high-end production of materials, heavy-duty rotor design, and strict detection means, analysis of the rotor to ensure stable and reliable, ensuring high-quality rotor. The improved adjustment device, reducing downtime and repair, unique hammer fixtures, making the board hammer more reliable, making it in the rough and intermediate grinding operation, simplify the process, saving time and costs.