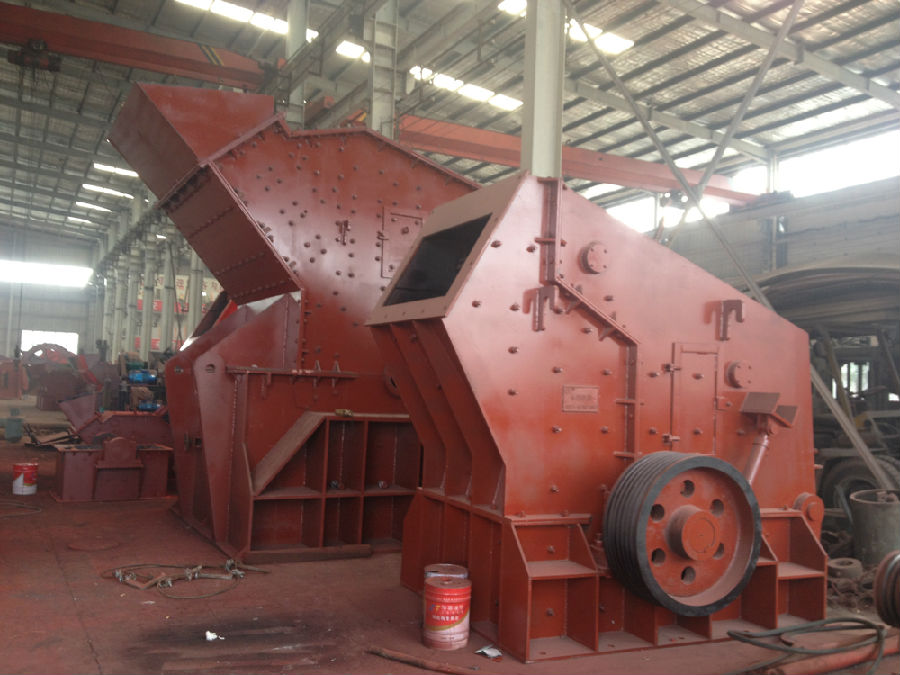 Stone Impact Crusher
With the rapid economic development of contemporary society, the social demand for a variety of metals, non-metallic minerals and other materials has been rapidly increased, so do the amount of materials required crushing. Since the 1990s, the amount of materials is more than 10 billion tons each year in the whole world. China's annual production of brittle materials has reached about 15 million tons, and the vast majority of these materials must go through crushing, so the crushing and grinding works play a huge role in the national economy. impact crusher has the improvement on large crushing ratio, high output and higher yield of finished materials. The latest device with reference to past crusher working principle, and nearly two years of field operations in energy companies and research, has been the most appropriate, most innovative mechanical technology content machine, so, it's widely used in crushing and milling projects.
stone impact crusher
The rock impact crusher developed by integrates current development of the domestic market, and has features of simple structure, low cost, energy efficient, high crushing ratio, with functions of crushing and high-precision crushing. China impact crusher is widely used in the hard, special hard materials in the field of multiple cities in China, and it also has an unprecedented ability to crush, which can effectively improve the breaking production efficiency.
The "12th Five-Year Plan" with low-carbon development strategy reflects that the law of development of the industry should be the premise of the research and development of green technology, so crusher enterprises not only need to focus on the scientific and technological content of products, but also focus on the improvement of energy-saving and environmental benefits. The mineral impact crusher and impact crusher for sale produced by Hongxing has been the professional stone crusher for city crushing and milling engineering industry with its many advantages, which can effectively drive the industry to keep pace with the times.