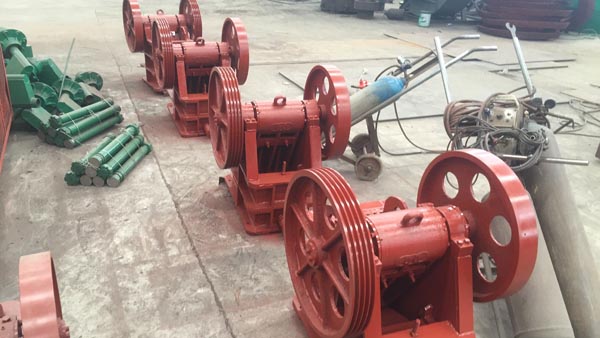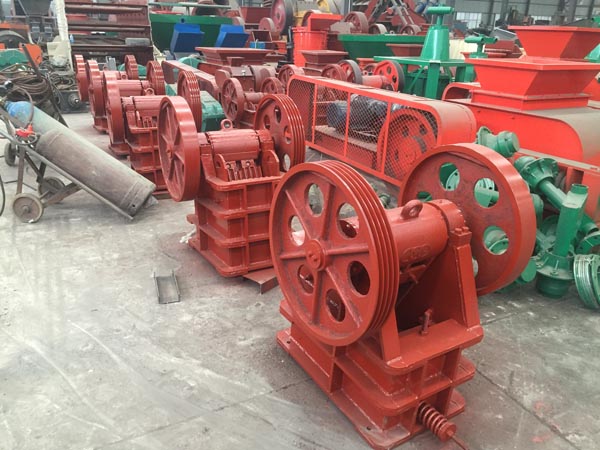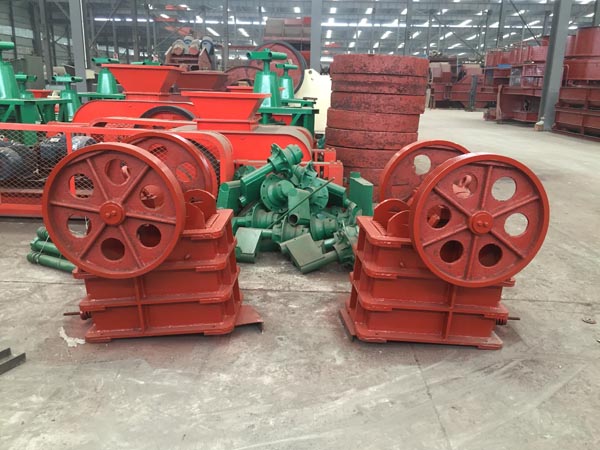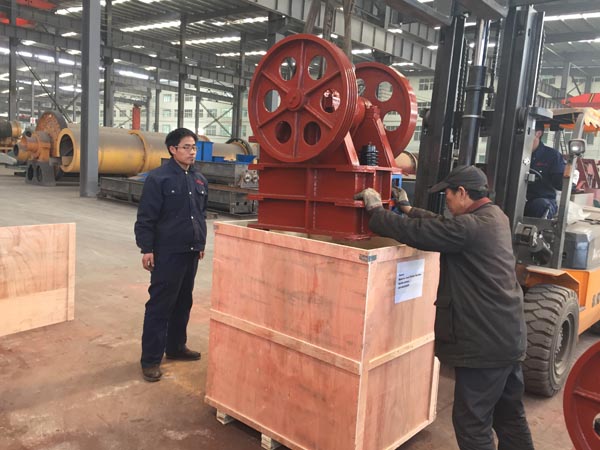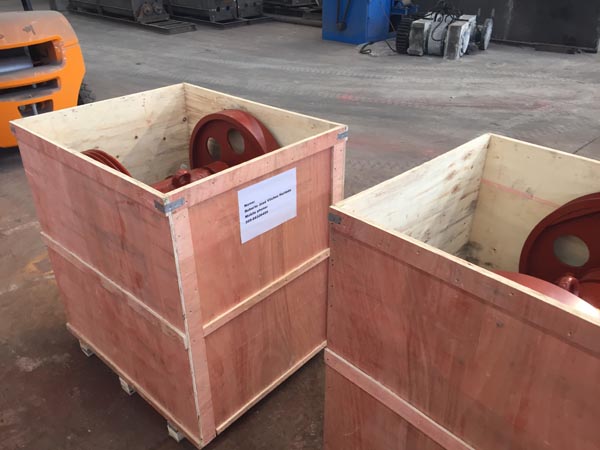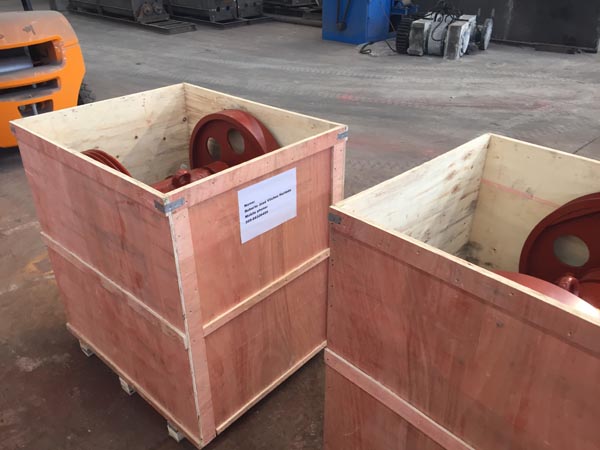 jaw crusher is widely used in mining, smelting, building material, highway, water conservancy and some other industries. Usually, it can be used to crush the material whose compression strength doesn't exceed 320Mpa. According to comparing with other crushers, it has the properties of large crushing ratio, even granularity, simple structure, reliable operation, easy maintenance and low expense of operation. Simply put, it consists of seven parts, such as machine frame, fixed jaw plate, movable jaw plate, swinging jaw, eccentric shaft, bracket plate and adjusting seat.
The application DSMAC jaw crusher in limestone crushing plant line
jaw crusher is a proprietary product which is designed for crushing limestone and it can increase the life expectancy of 3.2 times. Generally speaking, jaw crusher is used as the primary crushing in the limestone crushing plant line. The technological process in the limestone crushing plant line is that: busted limestone-----transported by the dump truck----vibrating feeder-----jaw crusher (primary crusher) -----impact crusher (secondary crusher) ----circular vibrating screen----finished products as the customer requirement.
Jaw crusher for limestone
Jaw crusher is crucial crushing equipment in limestone crushing. As we know, limestone is an important industrial raw material in the fields of metallurgy, building material, chemical, light industry and agriculture. With the development of steel and cement, people have larger demands of limestone. At present time, the cement production is very large, that is, the limestone used in cement production has reached to hundreds billion tons. So an efficient limestone crusher plays a key role in the limestone crushing. The capacity range is from 20 to 800t/h and the max feeding granularity range is from 125 to 1020mm. what's more, the discharging size can be adjusted to satisfy the clients' specific requirements.